The Kübler Group is growing – New subsidiary in Australia
Company
24 January 2023
The Kübler Group continues to focus on a global presence, this time on a continent that is new to the group of companies; Australia. The foundation is the logical, strategic consequence of the local demand and strengthens even more the proximity to the customer.
"We are proud that we have been able to attract such a competent, motivated team of automation and sensor technology experts to our Australian site," emphasizes Martin Huth, Managing Director Sales and MarCom.
The new company is led by Jason Bouyer, who brings over 20 years of experience in the industry. "We have a clear mission from Kübler and want to bring the wide portfolio of products to the customer with competent advice and service, sound industry knowledge, with the priority of customer proximity and flexibility," says Jason Bouyer, Director Kübler Australia.
This investment reflects the importance the Australian market plays within the industrial automation sector and further strengthens Kuebler as a global supplier to the manufacturing sector. The diverse product range allows Kuebler to add benefit across many industries i.e. elevator technology, mobile automation and solar to mention a few and now have direct representation for our slip ring manufacturing, allowing direct support to establish the right application solution in this space.
The sales office is in is located in Sandringham, near Melbourne and thus strategically well situated. 
I am pleased to answer your questions
---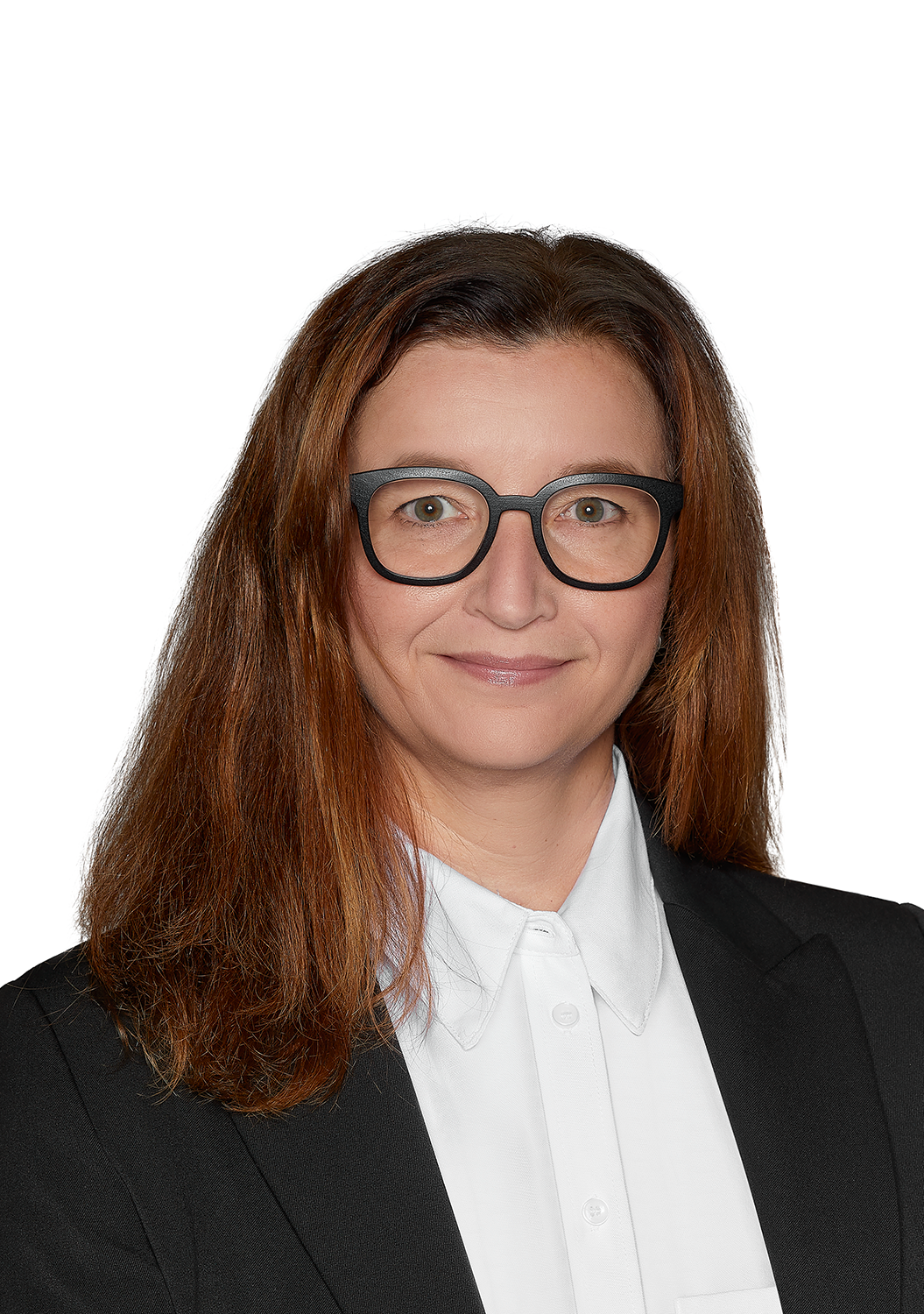 Simone Heppler
Assistenz der Geschäftsleitung
+49 7720 3903 0
simone.heppler@kuebler.com