Managing Director Lothar Kübler has his 50th birthday today
Company
05 June 2020
For more than 20 years, Lothar Kübler has been running the family business alongside his brother Gebhard. Today he turns 50.
 Lothar joined the company in September 1996 as a freshly qualified engineer in precision engineering, or what is now called mechatronics, and with an additional diploma from the Export Academy in Reutlingen, thus completing the second Kübler generation. With a great deal of new knowledge and even more motivation and drive, he initially took on the role of export manager, a task that he is still involved in today - at least in part. He quickly achieved his first successes and found major customers, for example in the USA.



Together with his brother he developed a demo model of mounting options - especially hollow shaft encoders - and Lothar then visited customers and representatives all over the world with it and convinced them of Kübler encoders, especially with hollow shafts. This was, amongst other things, a decisive catalyst for the export success of the encoders.



There was no product management at the turn of the millennium, so there was no one to take responsibility for product discontinuations and product expirations - until Lothar himself took over and was responsible for a relatively long time. This shows a particularly good characteristic of my brother, says Gebhard Kübler: "He is never too good to tackle, to take responsibility and to implement it.



Lothar Kübler was and is always level-headed and yet very courageous. He has been enormously committed to the company, often travelling and often separated from his wife Silke Leffler and his three children, Leonhardt, Ferdinand and Viktoria - he has not only created a great company, but also a great family.



On his birthday, we wish him good health, as well as personal and professional success!
I am pleased to answer your questions
---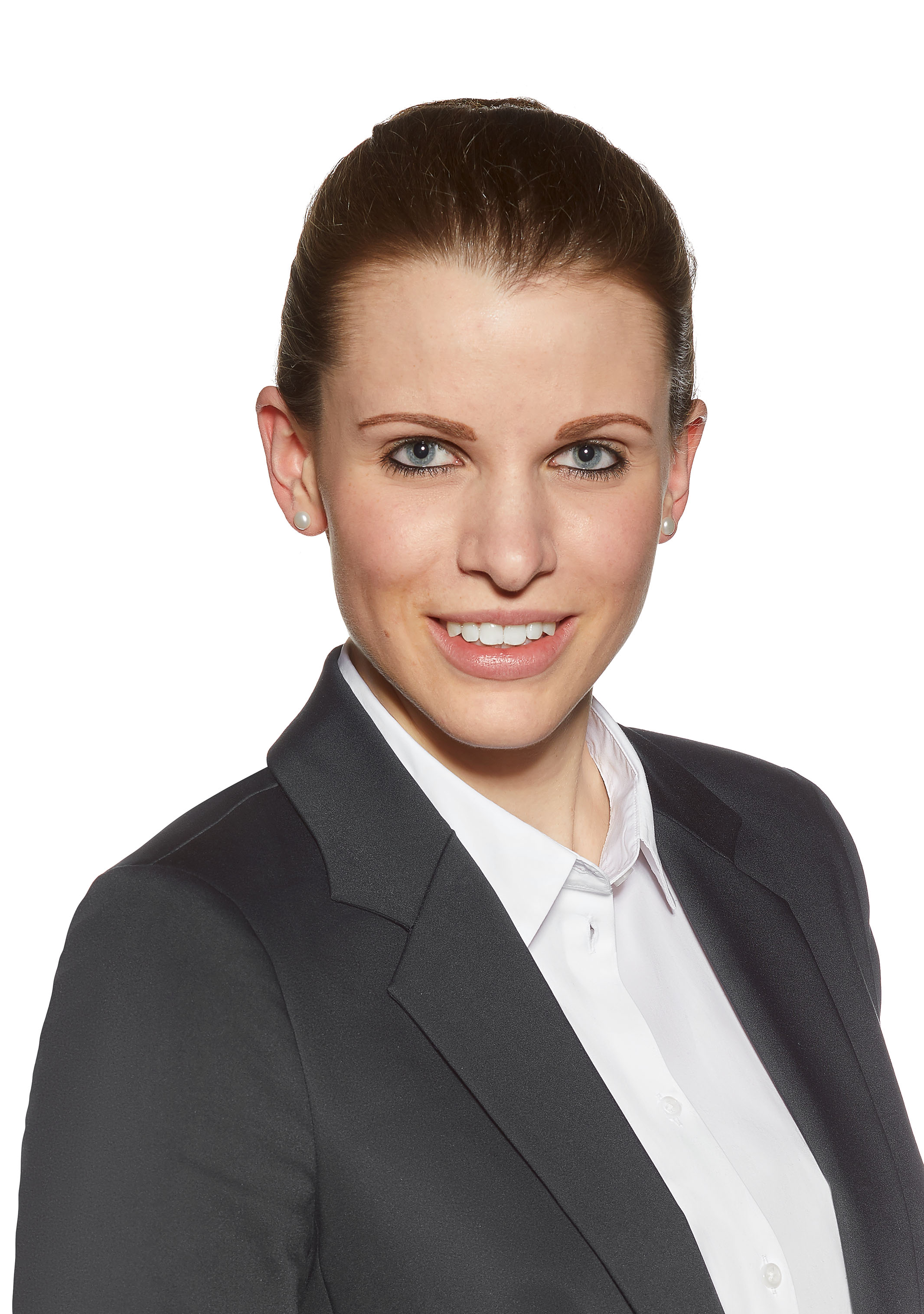 Sabine Keuser
HR Business Partner
+49 7720 3903-0
sabine.keuser@kuebler.com