Due to a technical problem, our website is only available to a limited extent. This also affects our download service area. We are already working on the solution and ask for your understanding.
Encoder for stepper motors
High resolution in the smallest of spaces
Dimension of

ø

24 mm to

ø

37 mm
Optical or magnetic scanning
Incremental measuring system
Resolution up to 2500 ppr.
Shaft and hollow shaft variants
Request custom solution
Speed measuring with incremental miniature and compact encoders.
Every millimeter counts with stepper motors. Usually only limited installation space is provided for the sensors. We offer you the right solutions for speed measuring. High resolution with simultaneously compact design – these are the miniature and compact encoders from Kübler. The robustness, quality and reliability speak for themselves. When will you choose Kübler?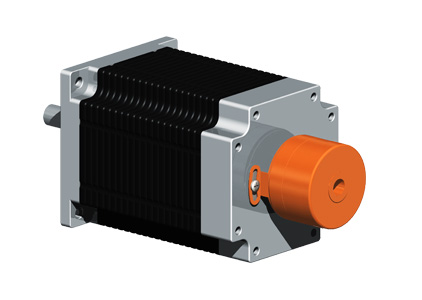 Incremental encoders
---
The incremental miniature and compact encoders from Kübler are ideal for speed measuring in tight installation spaces or spatial conditions. Numerous ordering options are available to you. We are also happy to implement modifications and special solutions.
---
Incremental and absolute encoders for motors - English
---
Your application is our priority
We are happy to take on custom challenges. Describe your application to us. Together we will find the right solution. We look forward to your inquiry.