Due to a technical problem, our website is only available to a limited extent. This also affects our download service area. We are already working on the solution and ask for your understanding.
Encoders for large motors / generators
For the toughest conditions – extremely robust sensors
Heavy duty encoders
Bearingless encoders
Optical or magnetic
Particularly resistant to shocks and vibrations
For numerous shaft diameters
Request custom solution
Speed measuring with incremental encoders.
Large motors and generators are usually used in harsh environments and are exposed to much more intense shocks and vibrations compared to other drive classes. In addition there are also temperature fluctuations, dust and humidity. Downtimes are very cost-intensive in applications, for example in wind turbines or in heavy industry. That is why we have taken up this task and developed special encoders. Our heavy duty encoders stand for maximum robustness and reliability. So you can ensure a high level of system availability and optimal speed feedback in your application too.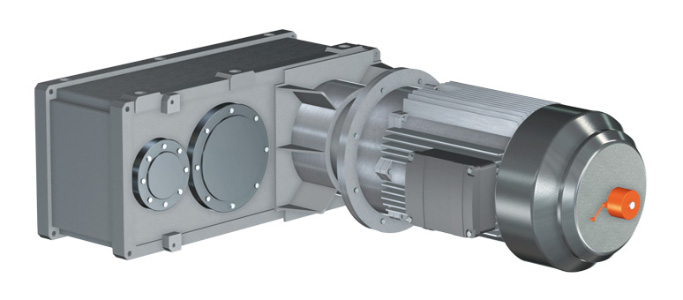 Incremental encoders
---
The heavy duty encoders from Kübler are ideal for speed measuring in harsh environments. The extremely robust bearing structure protects the encoders from high shaft currents, shocks and vibrations. Alternatively, bearingless encoders are recommended as a compact solution. These are also robust and wear-free thanks to the contactless measuring principle, thereby ensuring a long service life.
---
Incremental and absolute encoders for motors - English
---
Your application is our priority
We are happy to take on custom challenges. Describe your application to us. Together we will find the right solution. We look forward to your inquiry.