Level Converter
1D-1D
Directional decoder functionality
Potential separation
High frequency range


---
Level converter for separation and conversion of digital signals.
The PW 1D-1D universal level converter, directional decoder, and potential isolation amplifier accepts both single-track and dual-track incremental encoder signals on its input, which can be designed either as RS422 / TTL or as HTL level (10 to 30 V). If the signal is related to the direction of rotation, the direction can be specified either by a 90° phase shift of channels A and B or by a static direction signal
The module is quickly and easily mounted in the control cabinet on a standard DIN rail.
Mechanical
Dimension
22 mm x 102 mm x 102 mm
Working temperature
0 °C ... 45 °C
Protection level
IP20

Connections
Screw terminals
Sub-D connector

Electrical
Input interfaces
TTL / RS422
HTL
Output interfaces
TTL / RS422
HTL
Coding inputs
A, B, 0
A, A|, B, B|, 0, 0|

Coding outputs
A, B, 0
A, A|, B, B|, 0, 0|

Input frequency
500.000 Hz
Output frequency
500.000 Hz
Supply voltage
5...30 V DC

"Do you have technical questions about functional safety or looking for individual solutions? I would be pleased to help you."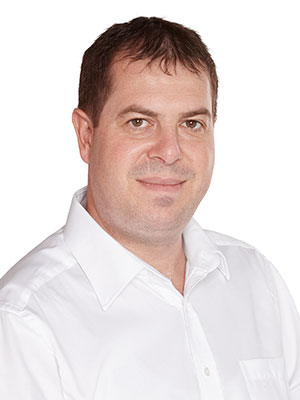 "We would be pleased to give you information about prices and delivery times. We are looking forward to your inquiry."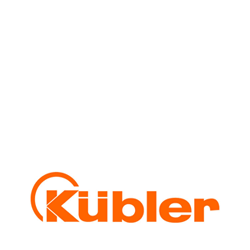 Fritz Kübler GmbH
Sales