Safe speed monitors
Simple and compact
Integrated signal splitter – including analog output
Removable OLED touch screen plain text display
Simple programming with USB interface
Realization of drive safety functions
Reliable and safe speed monitoring.
The compact base module of the Safety-M compact series is a complete speed monitor in the smallest possible space (50 mm wide). The detachable operating and diagnostic display (OLED) stands for simple parameterization. The safe inputs/outputs and integrated signal splitter allow integration into existing safety circuits and upgrade of old machines.
Accessories
---
Parameterize your device via the removable operating and diagnostic display or via the OS software. This lets you make diagnoses and settings conveniently on the PC, but also completely and easily via the intuitive touchpad display in the field. Select the right accessories for your product now.
For smooth continuous operation
In crane systems, in addition to the speed for lifting and lowering, the feed speeds for the X and Y axes are also monitored, thus preventing the transported goods from swinging. The many integrated safety functions ensure safe operation. In the event of a fault, the diagnostic functions quickly indicate the fault and thus contribute to faster troubleshooting.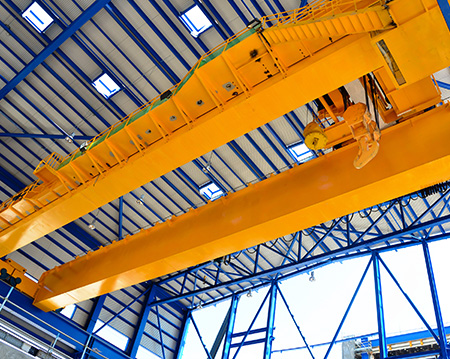 Safe interaction between man and machine
Safe speed monitoring is used for storage and retrieval machines with lifting device. These monitor the speed at which the goods are raised and lowered. Excessive speeds are thus avoided and there is no danger to people, machine, or goods. Various safety functions are implemented with the Safety-M compact and ensure safe shutdown of your plant in the event of a fault. Thanks to the diagnostic functions, any errors that occur are quickly evaluated and analyzed.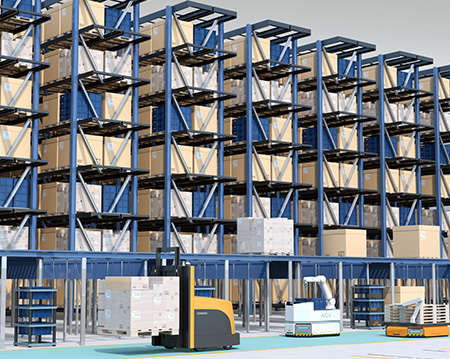 Safe in the wind
In the case of wind turbines, safe standstill monitoring must be carried out not only for the speed but also in the event of excessive wind. Safety-M compact speed monitors, with their various safety functions, are perfect for this purpose. During operation, they monitor the speed and direction of rotation of the systems and, in the event of a malfunction, also their safe standstill.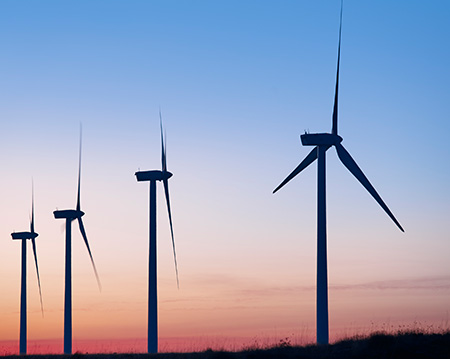 For even greater safety
In production plants and fully automatic processing machines, it is often necessary to monitor not only the speeds but also the environment. The additional control inputs allow the direct integration of light curtains, light grids, or door monitors to ensure the safe operation of the system.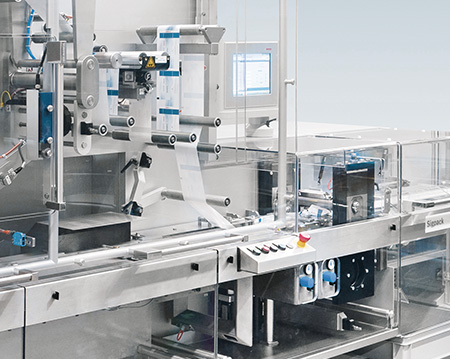 ---