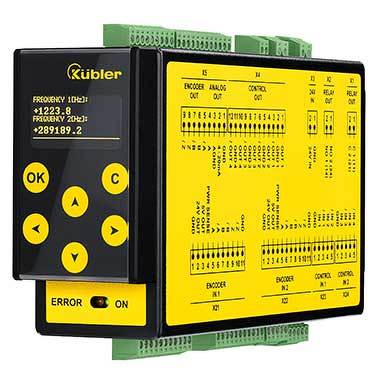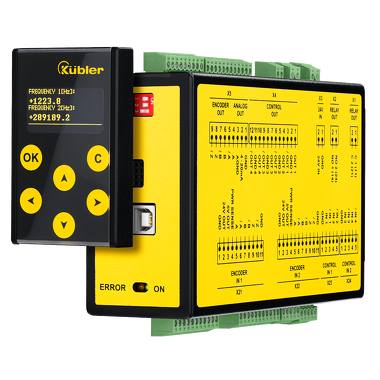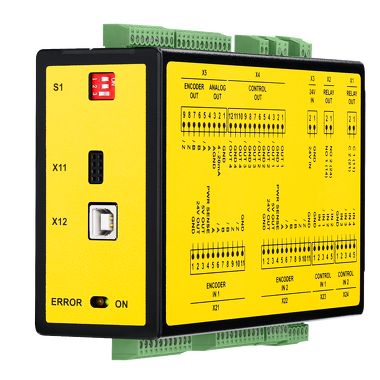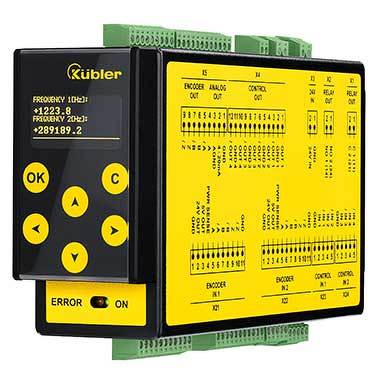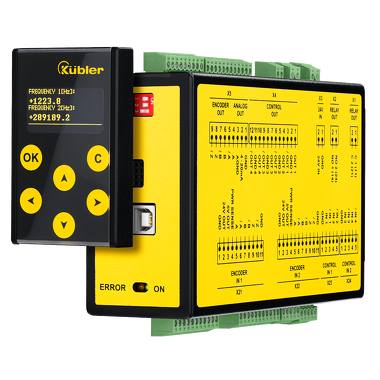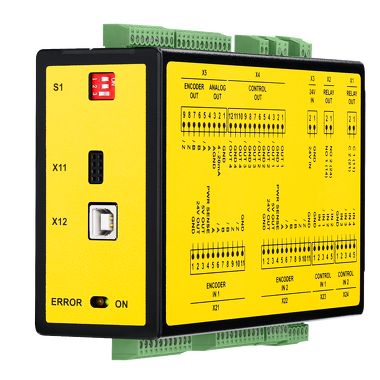 Safe speed monitors
Safety-M compact SMC1.3
Integrated signal splitter
USB interface
Removable operating and diagnostic display



---
SIL2/PLd security module for safe speed monitoring with a safe incremental encoder system/sensor
SMC1.3 is a compact security module in the Safety-M family with integrated drive monitoring for one axis with a safe encoder system. This standalone speed monitor (base module) does not require an additional safe PLC. Safety-M compact is perfect for integration into existing safety circuits or for upgrading old machines. Solutions with a safe sensor (HTL differential, HTL single ended/proximity switch, RS422) are supported for reliable speed detection.
Mechanical
Dimension
50 mm x 100 mm x 165 mm
Working temperature
-20 °C ... 55 °C
Protection level
IP20

Connection types
Screw terminals
Sub-D connector
Plug-in terminals

Electrical
Safe digital inputs
8/4
Safe digital outputs
8/4
Safe relay outputs
2
Number of encoder interfaces
1
Interfaces
Analog 4–20 mA
Gegentakt
TTL / RS422
2 x Relais
HTL

Power supply
24 V DC

Safety-M compact SMC1.3
The integrated signal converter and splitter makes it easy to connect controllers that can work with the same encoder system. In addition, it is possible to output an analog speed value, e.g. for the replacement of tachometers or similar.
The device can be parameterized using a removable operating and diagnostic display or the "OSxx" PC software. Diagnostics and settings can be made comfortably from the office PC but also completely and easily using the intuitive touchpad display in the field.
Extensive library for preconfigured safety sensors and control devices. This allows easy parameterization with no programming.
Complete speed-related safety functions for drive monitoring equivalent to EN 61800-5-2 integrated in firmware (e.g. STO, SS1, SS2, SOS, SLS, SSM, SDI).
Various encoder interfaces: HTL differential, HTL single ended, RS422, or proximity switches, for a wide range of sensors, freely combinable with each other.
Integrated signal splitter for forwarding the encoder signals (optional). No complex, interference-prone external wiring if the controller wants to use the same signals.
The signal converter can output the encoder signal as HTL differential, HTL single ended, RS422, or as analog values from 4 to 20 mA.
Simple mounting, snaps onto 35 mm C-profile rail.
8/4 safe inputs, 8/4 safe shutdown channels, 1 safe dual-channel potential-free relay contact.
Contact multiplication or contact amplification by external contactors in connection with integrated monitoring possible (EDM).
The front LED always shows the operating status.
Removable operating and diagnostic display (optional).
Free "OSxx" parameterization software.
Accessories
---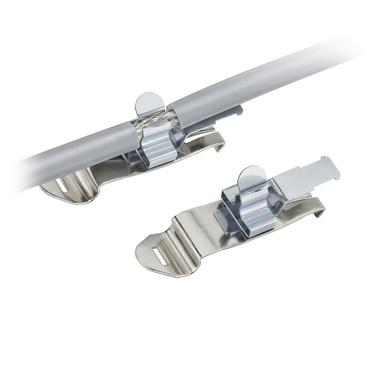 EMC shield terminal
For EMC-compliant installation of the encoder cable.
8.0000.4G06.0312 (03-12 mm)
8.0000.4G06.0718 (07-18 mm)
Weight approx. 7.4 g
Clamp (spring steel, galvanized)
Foot (spring steel)
| | |
| --- | --- |
| | 8.0000.4G06.0312 |
| | 8.0000.4G06.0718 |
---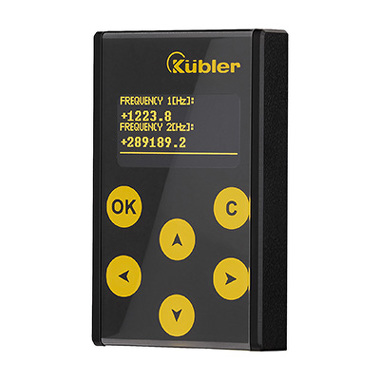 Pluggable operating and diagnostic display for the Safety-M compact family.
The SMCB display is used as a display and control unit for the Safety-M compact modules. Thanks to its intuitive operation, the SMCB display can be used quickly, easily and flexibly. The SMCB display can be used directly on the safety device. A multitude of functions and application possibilities are available.
---
"Do you have technical questions about functional safety or are you looking for individual solutions? We at Application Support are here for you."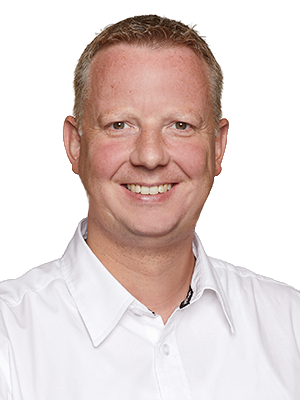 Application support

Bernd Issler
Application Engineer



"We will be pleased to give you information about prices and delivery times. We are looking forward to your inquiry."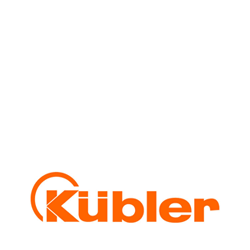 Sales

Fritz Kübler GmbH
Sales Germany