About Kübler
Independent, strongly growing family business since 1960
Development, production and distribution of products & solutions for measurement, transmission and evaluation
Enabler for Industry 4.0 & Smart Factory
Over 500 people work at Kübler
Worldwide presence in over 50 countries
Production sites in Europe, Asia and the USA
12 international group members
Watch Corporate Video
The Kübler Group, headquartered in Villingen-Schwenningen, Germany, is one of the
world's leading specialized manufacturers of industrial components for the measurement, transmission and evaluation of data and signals. With a consistent focus on innovation, quality, precision and reliability, the Kübler Group develops customized solutions with unique added value for making production and automation processes more efficient. Founded by Fritz Kübler in 1960, the German family-owned company is now managed by the second generation of Gebhard and Lothar Kübler. With over 600 employees, Production sites in Europe, Asia and the USA, 12 international group members and representatives in more than 50 countries, the Kübler Group offers customers around the world maximum proximity and flexibility.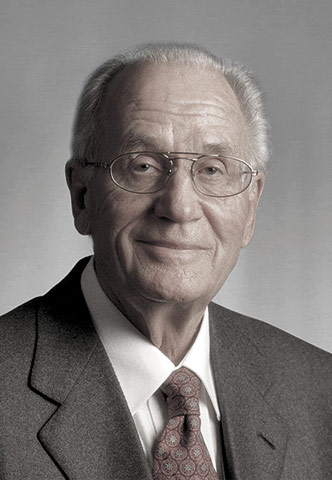 Kübler family of entrepreneurs
f.l.t.r.: Nadja Kübler, Josefin Kübler, geschäftsführender Gesellschafter Gebhard F. Kübler, geschäftsführender Gesellschafter Lothar W. Kübler, Konstantin Kübler, Ferdinand Kübler, Erika Kübler (wife of our company founder), Silke Leffler, Viktoria Kübler, Leonhardt Kübler
---
OUR FAMILY COMPANY
---
Founded in 1960 by engineer Fritz Kübler as a precision engineering workshop. Today, we are a global player with a presence on all five continents.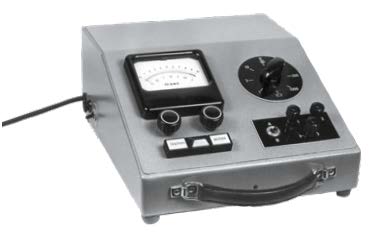 This is where our successful development began. Fritz Kübler sets up a workshop in his parents' house. First product, the patented short time meter KM1.
---