And the Stevie Award 2020 for the best website goes to... the Kübler Group
Company
15 July 2020
For the sixth time, the Stevie Awards were handed over to companies all over Germany.
The German Stevie Award is a top-class business award for the German-speaking corporate world. Outstanding achievements are honoured in over 200 different categories. From Manager of the Year, to Marketing Campaign of the Year, to Best Website of the Year. Usually, the Stevie Awards are presented at a gala evening on 08.05.2020 at the Hotel Adlon in Berlin. Winners of the most diverse categories meet here. Due to the current pandemic, the gala evening was unfortunately cancelled.



Instead, there was a virtual award ceremony, which was held on 14.07.2020. In January, we applied for the category "Best Website". Our website was analysed and evaluated by a total of 57 experts. Our new website convinced the 57-member jury of experts with its modern design, user-friendly features and clearly structured layout. Thus, we were able to prevail against numerous competitors and ultimately received the golden Stevie Award in the category "Best Website".



So the award ceremony took place virtually on 14.07.2020. Here there were a few words of praise from the organisers for the winners of the Stevie Awards. The Stevie Award is the reward for the hard work we put into the website over several months. Every day we work on our website to continue to develop and optimise it so that we can continue to celebrate such successes. . 
I am pleased to answer your questions
---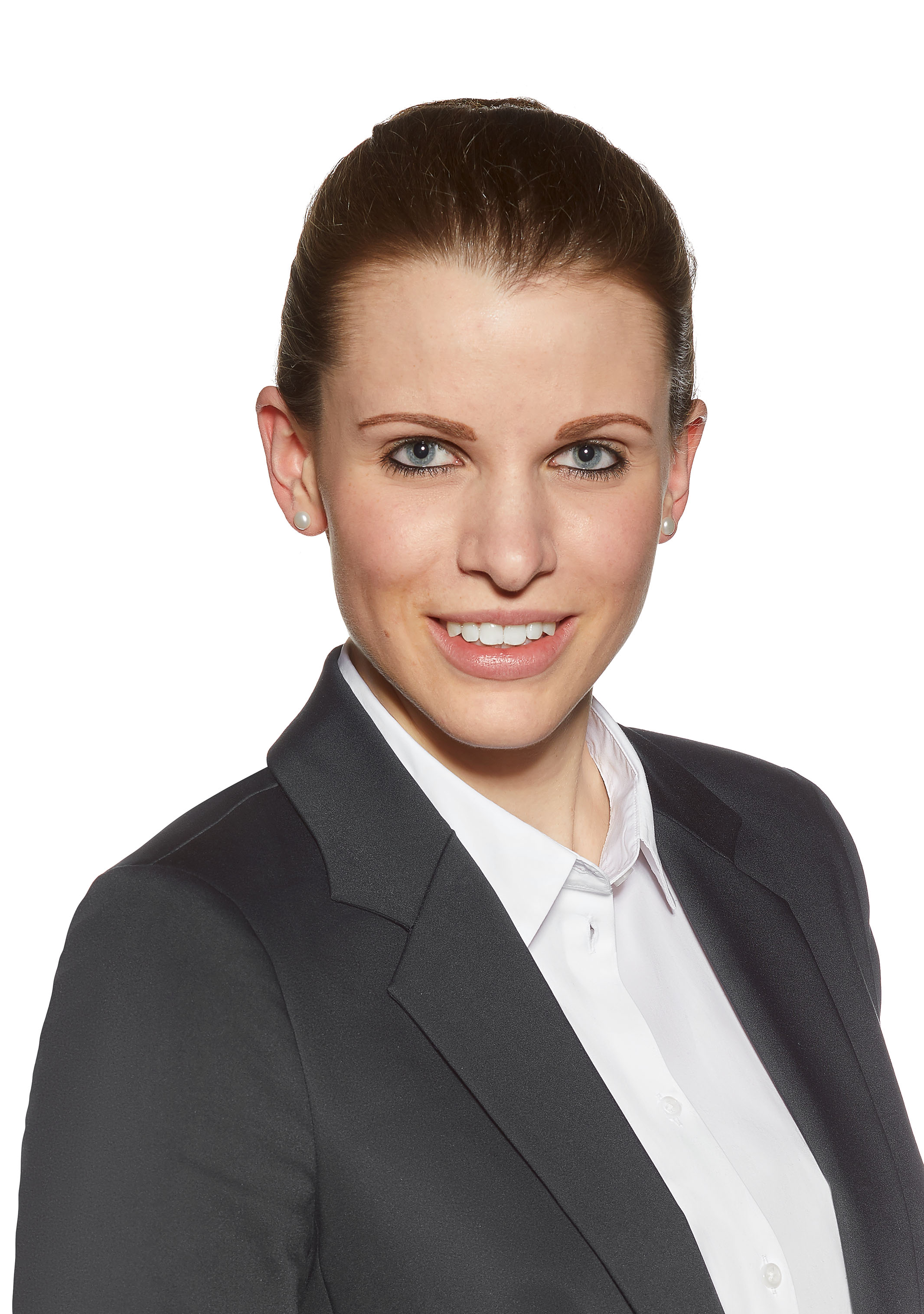 Sabine Keuser
HR Business Partner
+49 7720 3903-0
sabine.keuser@kuebler.com