Kübler "fills up on sunshine" - own e-charging stations installed
Company
11 August 2020
The employees of Fritz Kübler GmbH can charge their e-cars and e-bikes free of charge at the company's own charging station.
As an innovative, family-run company, we naturally want to make our contribution to the expansion of electric mobility," says Gebhard Kübler. "More and more of our employees come to work with an electric vehicle. Of course we want to support this as much as we can," adds Lothar Kübler. The electricity for the charging stations is generated by the company's own photovoltaic system, which is located on the company building.



The majority of the e-vehicle users are on two wheels and come to work by e-bike. The empty batteries can be refuelled during working hours in one of the charging cabinets purchased for this purpose. Kübler hopes that this will encourage even more employees to cycle to work as part of its company health management programme "Kübler FIT".



As part of Kübler PLUS we take responsibility for our most important asset - our employees. We are convinced that healthy and motivated employees are the cornerstone of our continued corporate success. For this reason we are happy to commit ourselves to your work-life balance. Those who do not yet have a bike can lease a job bike or e-bike through the company.



It is very important to Fritz Kübler GmbH that "green" electricity is used in order to protect the environment as much as possible. Since the beginning of 2017, Kübler has therefore also introduced an energy management system (EnMS) certified according to DIN EN ISO 50001. In the course of this, the entire heating system was renewed in 2018, allowing for more efficient and economical heating. Emissions were reduced by 30 per cent. In addition, two large oil tanks with a capacity of 29,000 litres gave way to a small gas boiler.
I am pleased to answer your questions
---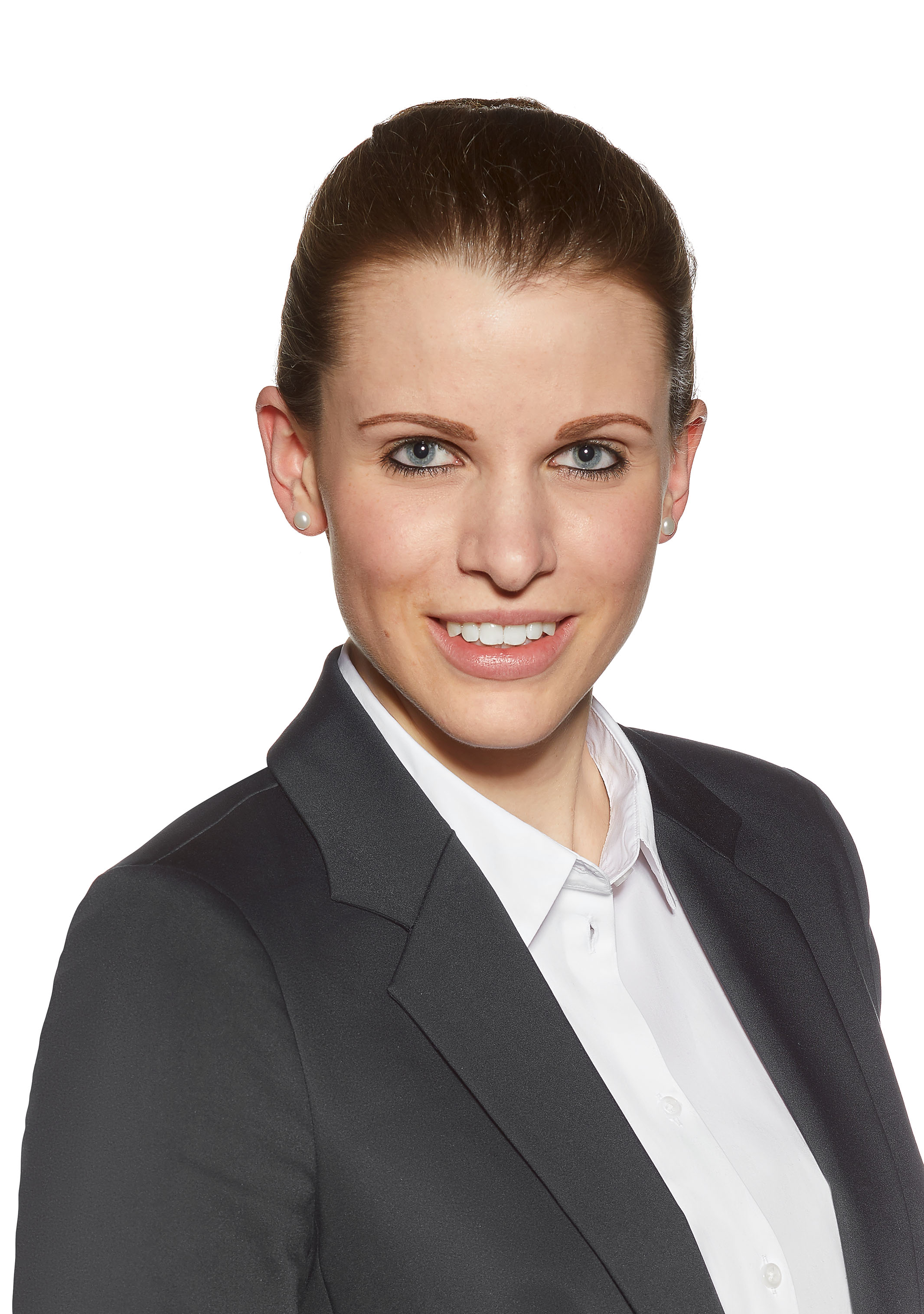 Sabine Keuser
HR Business Partner
+49 7720 3903-0
sabine.keuser@kuebler.com