Kübler is one of the 100th most innovative medium-sized companies in Germany
Company
30 September 2021
According to WirtschaftsWoche (issue 29/2021), the Kübler Group is one of the 100 most innovative medium-sized companies in 2021 for the third time.
Kübler is a leading global specialist for position and motion sensors (including encoders), Slip rings and transmission technology, as well as for counters and process devices.
On behalf of WirtschaftsWoche, the consultancy Munich Strategy Group (MSG) evaluated more than 4,00 companies with regard to innovation-relevant factors and calculated an innovation score. This is made up of key figures and "innovation criteria". In order to determine the innovative strength, it was examined to what extent the Kübler Group distinguishes itself through continuous innovations, whether it is classified as innovative by the market and competitors and whether it invests sustainably in innovations.
The Kübler management and the entire Kübler team are visibly delighted with the award. "The award is a confirmation of our "innovation marathon", which we started back in 2015, and motivates us to keep at it with a lot of energy", says Gebhard Kübler, one of the two managing partners of the family business. "In doing so, we always want to precisely understand the application of our customers in their segments. This is how we can create the right product solutions," adds Gebhard Kübler. Today, the innovation strategy is increasingly complemented by close cooperation with universities and institutes. In some cases, basic technologies are developed jointly and expertise is temporarily "bought in".
The two brothers and managing directors of the family-owned company from the Black Forest have now been running the company for 24 years in the second generation. With 10 subsidiaries and representatives in over 50 countries, Kübler has a worldwide presence. The company supplies products and solutions for industries such as motors in drive technology, wind power, mobile automation, but also for classic plant construction and mechanical engineering.
I am pleased to answer your questions
---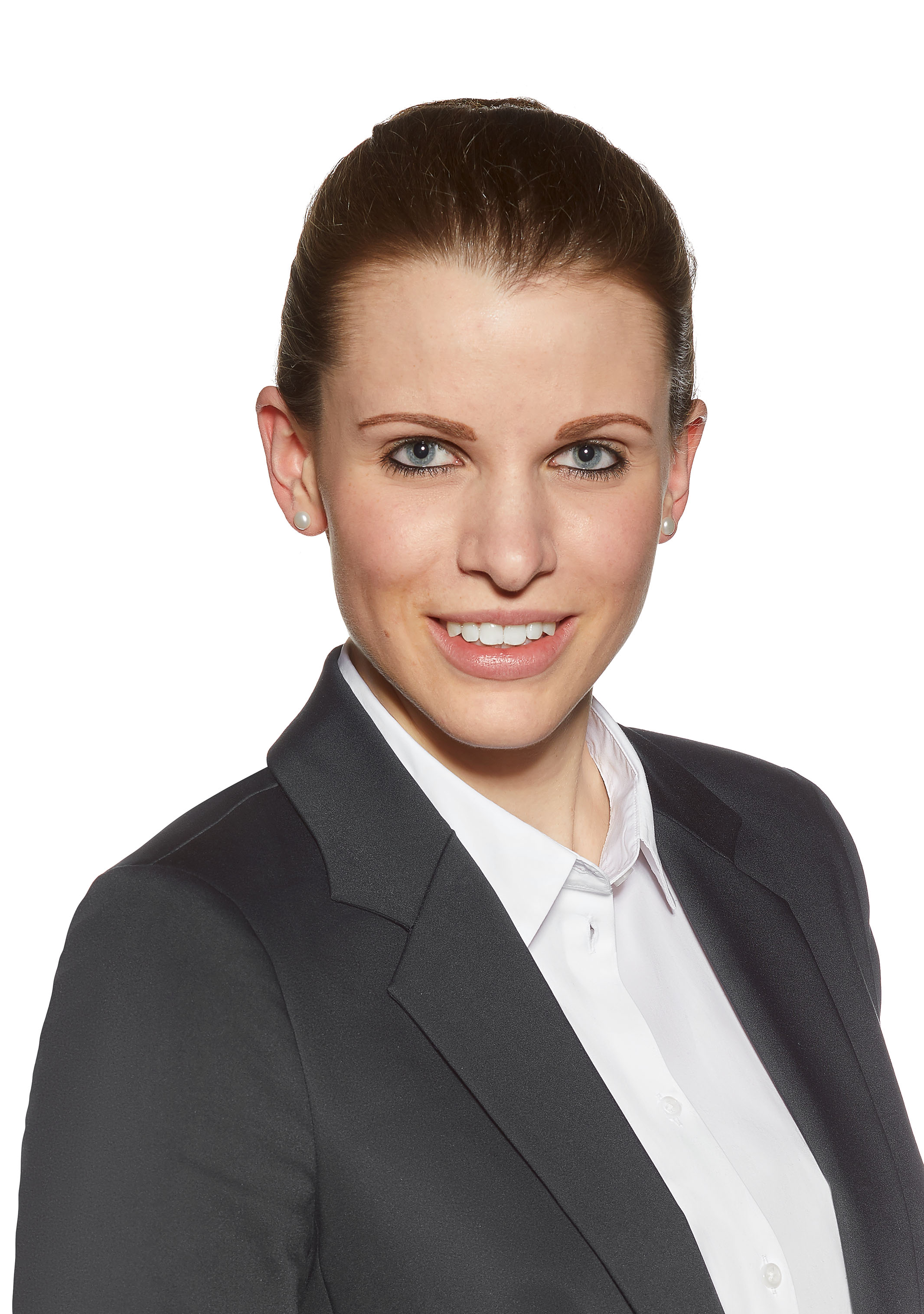 Sabine Keuser
HR Business Partner
+49 7720 3903-0
sabine.keuser@kuebler.com