Arrival of Kübler donations in Ukraine
Company
08 August 2022
At the end of February, an amount of € 25,000 had been collected at an internal company fundraising campaign for Ukraine. At that time, part of it also went to the Stelp organisation, which organises the purchase and transport of medical supplies.
The relief supplies found their way safely to the crisis areas and were gratefully received.

At the beginning of the year, the Schwenningen-based Kübler Group, Fritz Kübler GmbH, had decided to collect money together with the employees and to donate these amounts to several organisations. It was important to the company owners, Lothar and Gebhard Kübler, that a joint initiative was created by the employees and the management. No sooner said than done - the employees "donated" overtime, which the company converted into money per donated hour, plus numerous individual donations. All in all, this resulted in 10,000€ in just a few days. The management doubled the amount to a total of 20,000 € "That was more than we expected", says Managing Director Gebhard Kübler gratefully at the time and is happy about the great team spirit. This success prompted us to provide an additional €5,000 for direct aid in Poland.

In the future, too, we want to stand together in solidarity and support where help is needed.
Further information
---
Stelp
I am pleased to answer your questions
---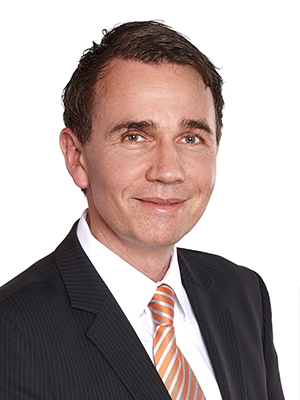 Gebhard Kübler
Geschäftsführender Gesellschafter
+49 7720 3903 38
gebhard.kuebler@kuebler.com
Picture gallery
---