Digital company tour for students
Careers
25 February 2021
Our trainees organised a digital company tour for the students of the Georg-Müller School in Schwenningen.
pecial times require special measures. In the past, tours of our company were always offered to interested parties. Since these are not possible at the moment, a virtual option was organised by our trainees this year. Pupils of the final year classes, as well as those of the 7th class (this year there is a company internship), of the neighbouring Georg-Müller School could dial in via zoom. After a short presentation of the company, the digital tour started, during which the exact structure of a rotary encoder was also shown.

A successful event for pupils and trainees!
I am pleased to answer your questions
---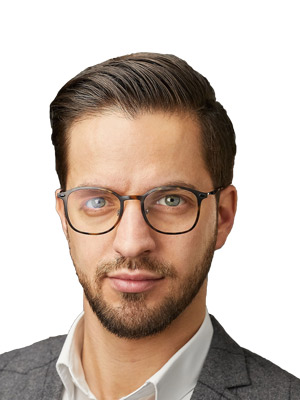 Filippo Zerbo
Leiter Marketing Kommunikation
+49 7720 3903 80
filippo.zerbo@kuebler.com