Even more customer proximity - New sales office for Kübler Austria
Company
11 May 2021
The Kübler Group continues to focus on its worldwide presence and is establishing its own sales office in Austria. The establishment of the sales office is the logical consequence of the steady growth of the sales branch in Austria and strengthens even more the proximity to the customer.
Since its foundation on 1st January 2016, the Kübler Group has been present in Austria with the entire product portfolio consisting of position and motion sensors, functional safety technology, transmission technology (Slip rings) as well as counting and process technology, and has since grown both economically and in terms of personnel.
Even in the challenging Corona period, the Kübler Group has remained true to its orientation of providing customers with the best possible local support and has successively strengthened the sales team around Sales Manager Michael Weingrill. After Peter Bamminger had been advising customers in Upper Austria, Salzburg, Tyrol and Vorarlberg in the sales field service since March 2020, the next step was to set up a sales office.
The sales office in Tobaj, near Güssing in southern Burgenland, has been in operation since February 2021. In the course of this, the sales office was also strengthened by a new employee. Together with applicatio nengineer Klaus Ederer, who has been advising customers in Austria since 2017, the best possible support from the Kübler Group in Austria is now guaranteed.
I am pleased to answer your questions
---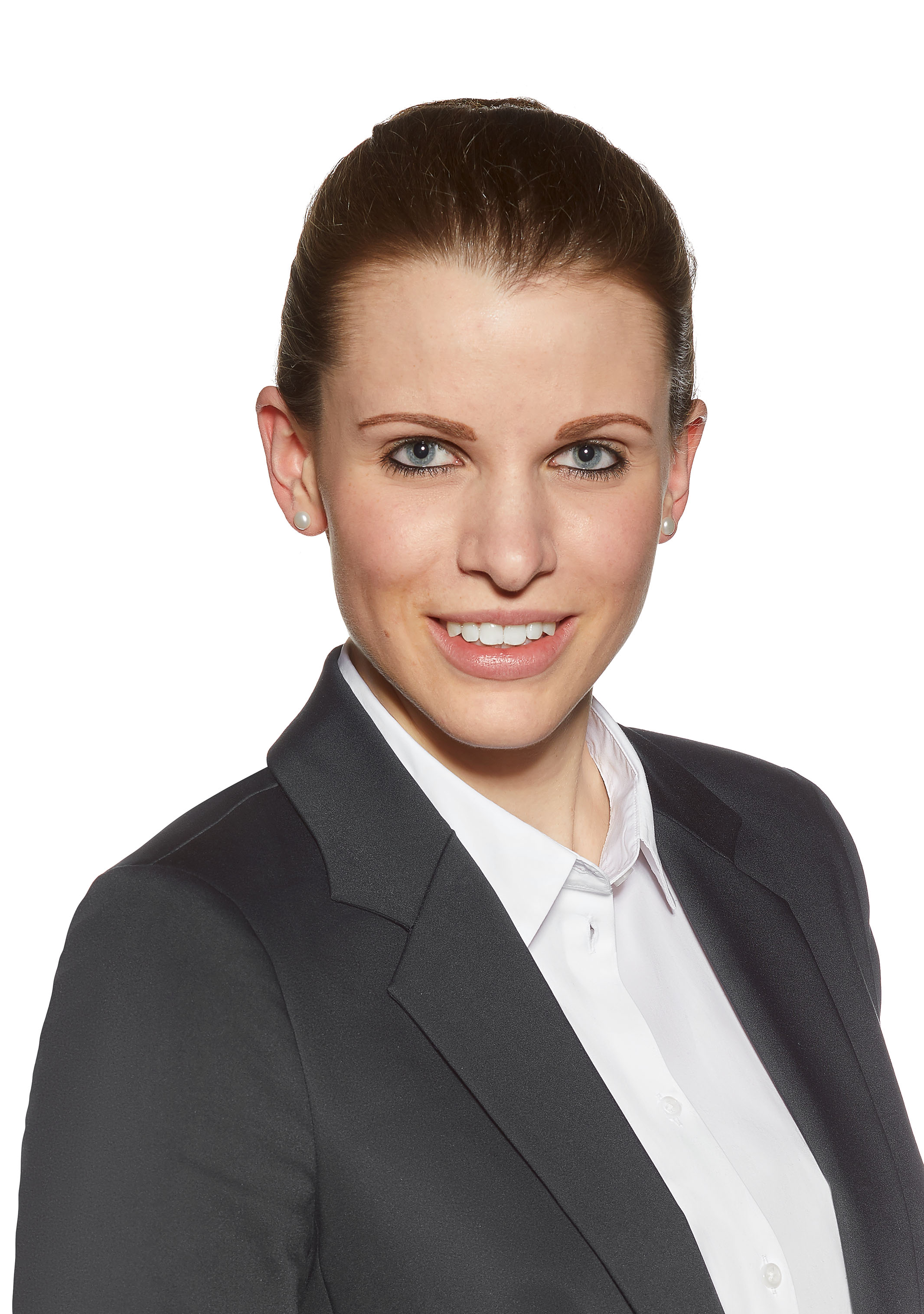 Sabine Keuser
HR Business Partner
+49 7720 3903-0
sabine.keuser@kuebler.com