Trainee project: Internal magazine Impulse
Company Careers
14 July 2021
One of the Kübler apprentice projects is the Impulse magazine, which is produced twice a year and serves as an information tool for the entire company. Each time, the project team consists of three apprentices and the project management.
At the beginning, many potential topics are collected - along the lines of "what all has happened in the last six months?" After that, the selected authors are briefed by the trainees so that they can write an article for the magazine. From the foreword by the management, to the presentation of products and applications, to reports from our subsidiaries, various trainee activities and staff hobbies, everything is included. The new employees also introduce themselves in a short profile.

This project is a lot of fun for the apprentices every time and they come into contact with a wide variety of authors throughout the company worldwide. The joy of the colleagues when they distribute the magazine is the reward for the weeks of work.
I am pleased to answer your questions
---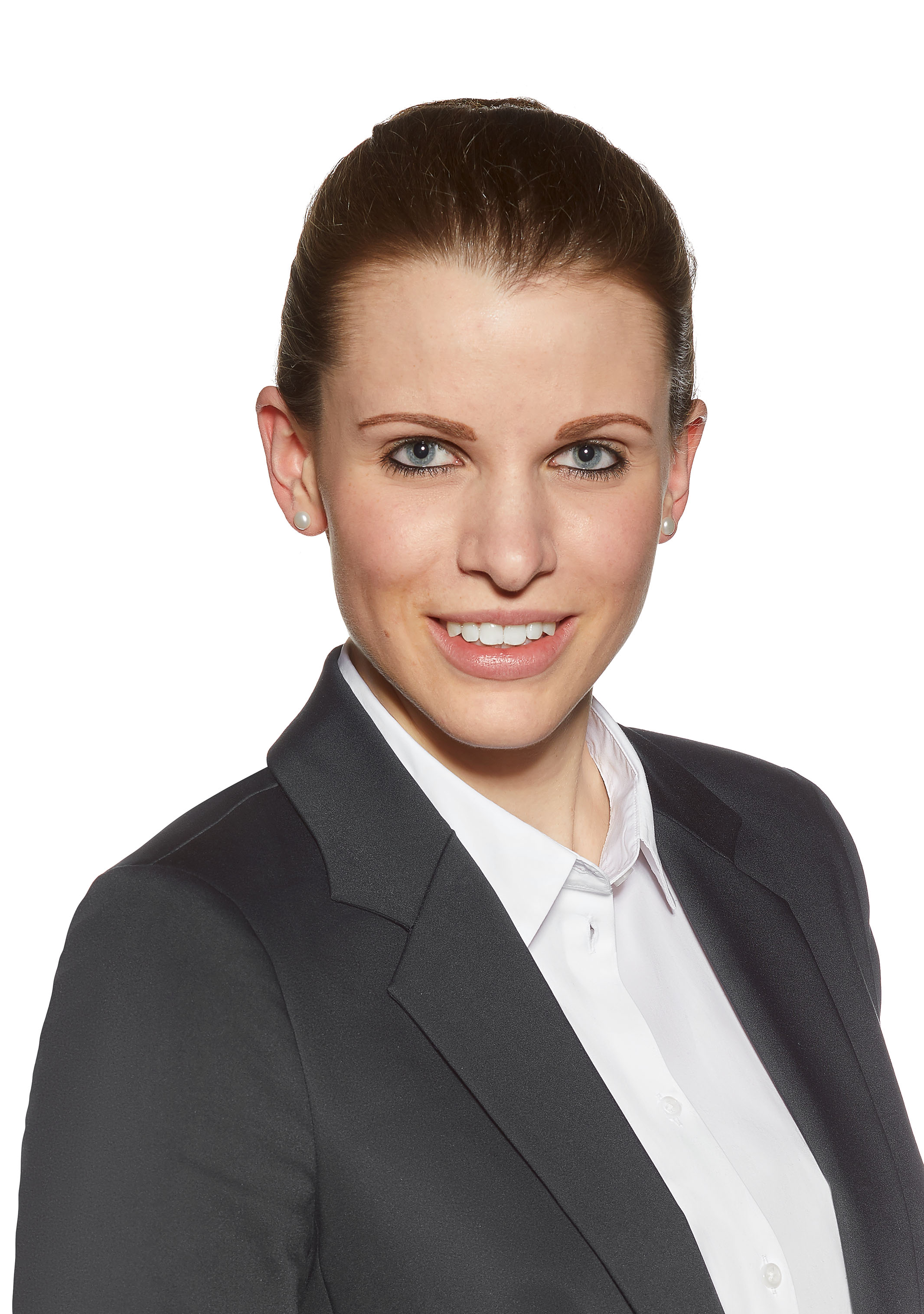 Sabine Keuser
HR Business Partner
+49 7720 3903-0
sabine.keuser@kuebler.com