A small contribution to the CO2 balance
Company
12 December 2022
250 trees are planted in the Schwenningen forest area. Kübler supports the campaign.
Sustainability is one of the current buzzwords when it comes to our environment. Fritz Kübler GmbH would like to make a small contribution here and has decided to sponsor the planting of 250 trees in the Schwenningen forest area for a regional project.

Drought - also as a result of climate change - and the associated increase in bark beetle infestation have taken their toll on the forest in recent years. Here, the city of Villingen-Schwenningen and the responsible forestry office are grateful for any support.

On Friday, December 2, 2022, the time had come. The inspection of the sponsored area by part of the management was on the agenda, during which they were also allowed to lend a hand themselves once again.

A project that connects generations, in which Fritz Kübler GmbH has also involved some of its trainees. Under the motto of making a meaningful contribution to sustainability and the future, they also actively helped to plant a few more trees on the site. A project with sense and fun. In the future, we will only cut down trees that will grow back again. In this way, our forests will be preserved for the next generation.

Oak trees were planted that can live for 100-200 years. Especially in the growth phase they need little water.
I am pleased to answer your questions
---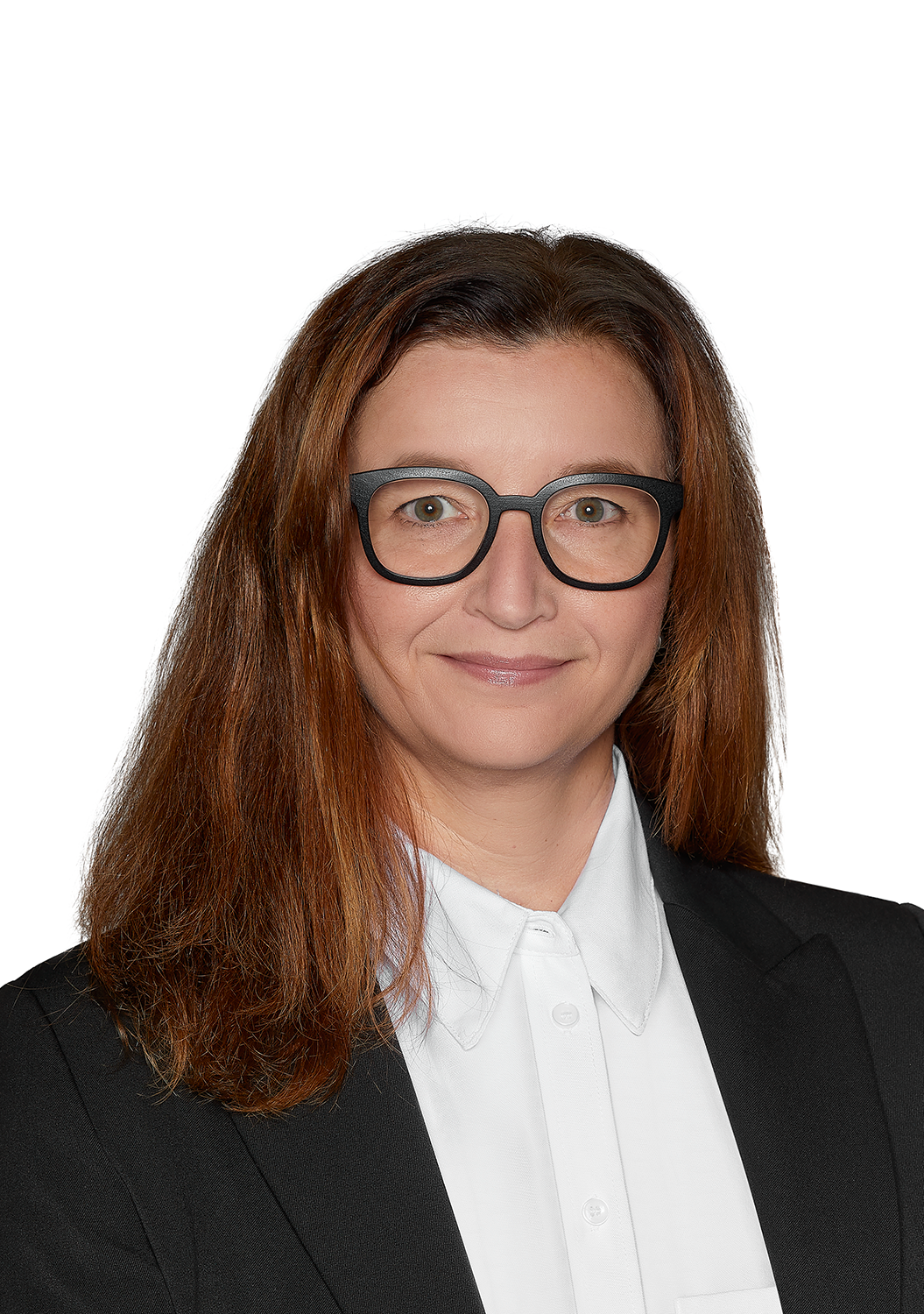 Simone Heppler
Assistenz der Geschäftsleitung
+49 7720 3903 0
simone.heppler@kuebler.com
Picture gallery
---