City cycling - Cycling for a good climate
Company
27 July 2021
Over 3000 km were covered within the Kübler Group, saving over 500 kilograms of CO2.
STADTRADELN is a competition in which the aim is to cycle as many everyday journeys as possible in a climate-friendly way for 21 days. It doesn't matter if you already cycle every day or if you rarely cycle. Every kilometre counts - especially if you would otherwise have travelled it by car. The results of the competition show how many people are already cycling and thus making a contribution to climate protection. In total, 57 tonnes of CO2 could be saved in the Villingen-Schwenningen district as a result of the campaign.

This year Kübler came 28th out of all the teams in the Villingen-Schwenningen district. The first two places each drove over 600 km. A great achievement!



I am pleased to answer your questions
---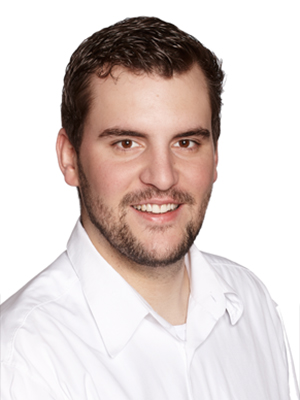 Florian Stier
HR Business Partner
+49 7720 3903 559
florian.stier@kuebler.com