Hygiene measures at Kübler praised by the health department
Company
29 March 2021
In the course of combating the Corona virus, our hygiene measures were inspected and praised by the health department.
The Corona virus continues to occupy our company as well. To protect our employees and, of course, to maintain our production, we have implemented extensive hygiene measures since the beginning of the pandemic and regularly review them with regard to their effectiveness. So far with great success!
As part of the nationwide response to the Corona pandemic, our measures, hygiene plans and risk assessments have now been reviewed and praised by the Health Department.
There were no complaints during the inspection and we are very pleased that our hygiene concept has been so effective so far. We would like to thank our employees for their consistent implementation of and adherence to the established hygiene measures and are proud to be able to delight our customers around the world day after day, even under these special conditions.
I am pleased to answer your questions
---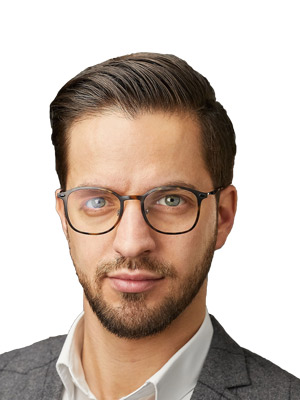 Filippo Zerbo
Leiter Marketing Kommunikation
+49 7720 3903 80
filippo.zerbo@kuebler.com