Awarded as TOP Innovator
Company
23 June 2020
TOP 100: the award for the most innovative medium-sized companies. We are one of them.
Together with mentor Ranga Yogeshwar, TOP 100 selects the most innovative companies in the German SME sector every year. TOP 100 has already been on the market for over 25 years and is the only benchmarking for innovation management in Germany. Prof. Dr. Nikolaus Franke from the Vienna University of Economics and Business Administration and his team are responsible for the scientific management of the project.



THAT'S WHY WE WON:



"We always want to understand the customer's application. Only in this way can we offer the right products and solutions, and this then leads to customised future projects," says Gebhard Kübler. The innovations are realised in self-manufactured production islands. The top management demands and promotes technology talks with key customers and thus drives innovations in their industries. 
I am pleased to answer your questions
---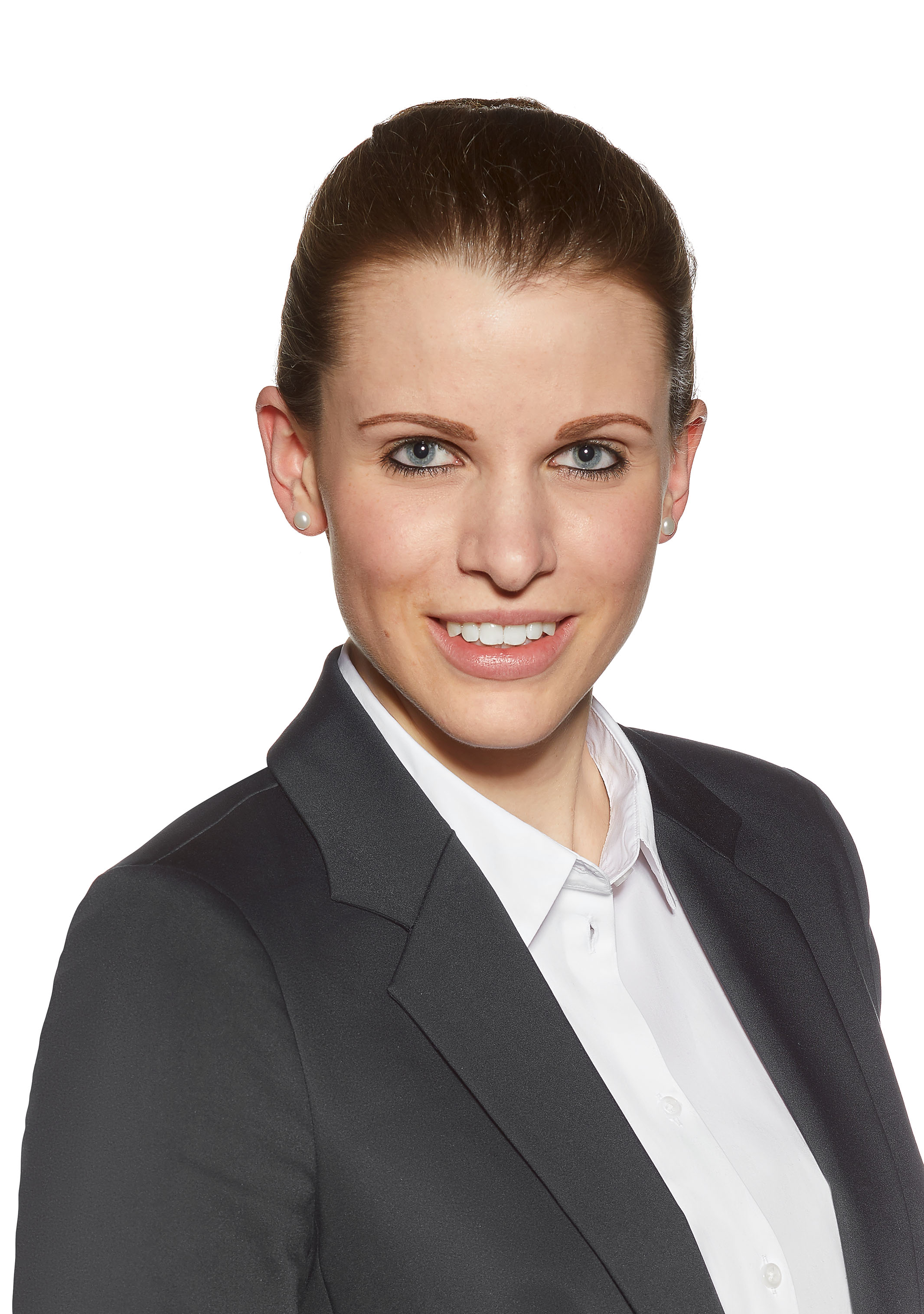 Sabine Keuser
HR Business Partner
+49 7720 3903-0
sabine.keuser@kuebler.com