60 years of Kübler, 60 years of innovation
Company
03 January 2020
The family-owned company Kübler celebrates its 60th anniversary this year. The sensor specialist offers solutions for measurement, transmission and evaluation for plant and machine construction, with a focus on the lift, drive, mobile, crane, steel, packaging, solar and wind industries. The focus of the product portfolio is on encoders and slip rings.
Founded in 1960 by Fritz Kübler in Villingen-Schwenningen, the company is today run by three managing directors, his two sons Gebhard F. Kübler and Lothar W. Kübler, as well as a salaried GF for Sales Martin Huth.

Today just under 500 people work for Kübler worldwide, the company is present in over 50 countries, there are eleven subsidiaries and four production sites in Germany, India and the USA.

Kübler sees itself as an enabler for Industry 4.0 and Smart Factory. With its growth strategy and the associated "Innovation Marathon", the family-owned company focuses on high-growth market segments. Together with its customers, Kübler develops future-proof and pioneering product innovations in technology workshops or from current projects, which open up new possibilities in various applications. In the area of research and development the number of employees has been significantly increased.

In addition to the headquarters of the Kübler Group in Villingen-Schwenningen, two competence centres were founded, such as the Engineering Solution Center Berlin, from which innovations for digital real-time signal processing, smart technology and magnetic bearingless sensor systems are developed, as well as the Competence Center Munich, which develops customised slip ring solutions. Close cooperation with R&D partners, research institutes and universities is also a central element in the Innovation Marathon.
I am pleased to answer your questions
---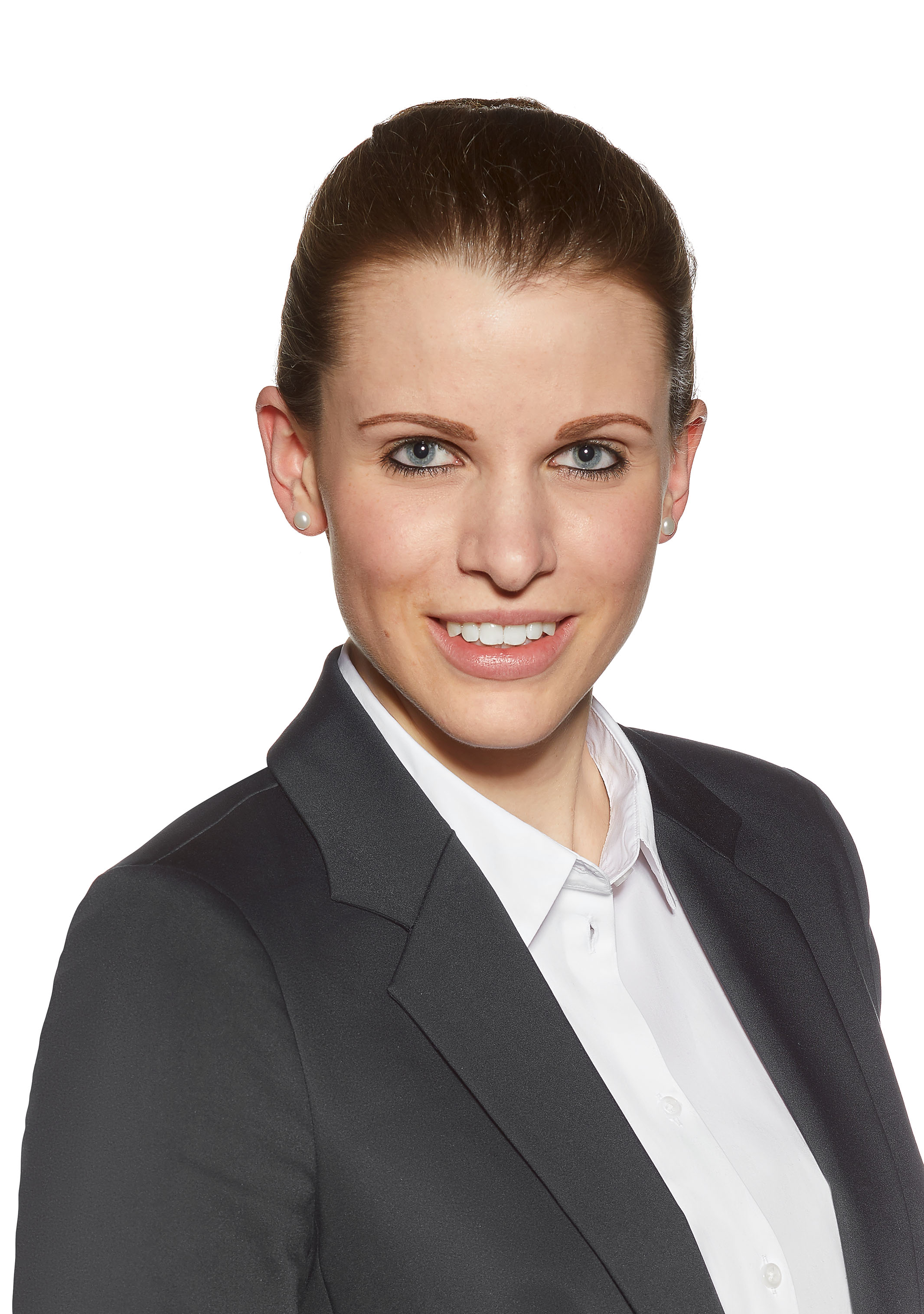 Sabine Keuser
HR Business Partner
+49 7720 3903-0
sabine.keuser@kuebler.com