Together we are strong– Trainee getting to know each other day 2020
Careers
10 September 2020
An "almost" normal getting to know each other in Corona times; with distance and lots of fun.
 As every year, there was a lot of puzzling over where to go and what activities to expect from the trainees. After a good half-hour bus ride, the destination was in sight; the Linachtalsperre in Vöhrenbach. In perfect weather, the day started with a short round of introductions of all trainees, supervisors and the coaching team. Afterwards, discussion rounds were started and team-building tasks were carried out. In between, there were small and large breaks for snacks.


The last joint activity of the day was archery. On a small parkour one could shoot at different objects. After some initial difficulties and a big sip of target water, the whole thing worked out pretty well. However, it was more difficult than shooting at targets because some of the objects were lower or higher.


The day was rounded off with delicious food from Landgasthof Waldrast in Vöhrenbach. In addition, trainees and DHBW students with a grade point average of up to 2.0 were honoured at the end of the school year.
I am pleased to answer your questions
---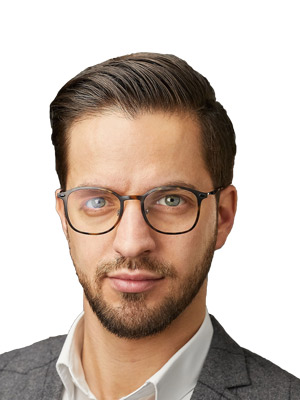 Filippo Zerbo
Leiter Marketing Kommunikation
+49 7720 3903 80
filippo.zerbo@kuebler.com