For safety applications: PROFIsafe encoders
Products
23 September 2022
New PROFIsafe encoders based on Industrial Ethernet platform.
Industrial Ethernet is becoming increasingly important in automation and especially in the area of functional safety. Based on a specially developed modular and high-performance Industrial Ethernet encoder platform, Kübler has already implemented a PROFINET encoder. Now Kübler presents its first safe Industrial Ethernet encoder: the SIL3/PLe certified Sendix S58 PROFIsafe.


Your Benefits
Safe position with up to 27 bit TMR
Independent non-safe position with up to 36 bit TMR
Latest profile versions PROFINET v2.4.1, encoder profile V 4.2, PROFIsafe profile v2.6.1, PROFIdrive profile v4.2
Simple commissioning using PROFISafe/PROFINET standard telegrams
View PROFIsafe Products
As the next step in the expansion of the new encoder family, Kübler presents the new SIL3-certified Sendix S58 PROFIsafe encoder. The encoder transmits up to 15 bits safe or up to 24 bits non-safe, as well as a fully redundant multiturn information of 12 bits safe. Thanks to the platform architecture, this is realized in absolutely the same design as that of the F58 PROFINET encoder. The Sendix S58 PROFIsafe is equipped with the latest profiles (PROFINET v2.35 / PROFIsafe profile v2.6, PROFIdrive profile v4.2, ENCODER profile v4.2,).
The encoder complies with Encoder Class 4 and provides the acquired measurement and diagnostic data via the standard safety telegrams 36/37.With the integrated web server, the new Sendix S58 is 100% future-proof. At Kübler, the Sendix brand has always stood for maximum robustness and reliability. Thanks to the robust bearing structure in Safety-LockTM design and the high protection class up to IP67, the new PROFIsafe encoders are suitable for almost any application.
The platform concept in the area of functional safety offers special advantages
The S58 multiturn encoders are equipped with multiturn gearboxes. Due to the new design, without a classic fieldbus cover, the new encoders are space-saving and therefore ideal even for the tightest installation spaces.Special customer requirements can also be implemented; both on the firmware and hardware side: from special default configurations, additional telegrams, approvals (Ex 2/22), surface protection for extreme requirements, through to optional features.
For Kübler, "future-proofing" is a special feature of this new Industrial Ethernet platform. New firmware versions can be loaded directly via an update. This is done quickly and easily via the integrated web server in the encoder. This gives users the opportunity to meet future requirements in the application. This feature is also rounded off with the use of the latest / newest protocol stacks, which thus bring significantly more features with them.
Applications
General engineering, warehouse logistics, theater industry, cranes, harbor cranes, intralogistics - AGV's, stacker cranes, materials handling, lifting / scissor tables, robotics, shipping.
I am pleased to answer your questions
---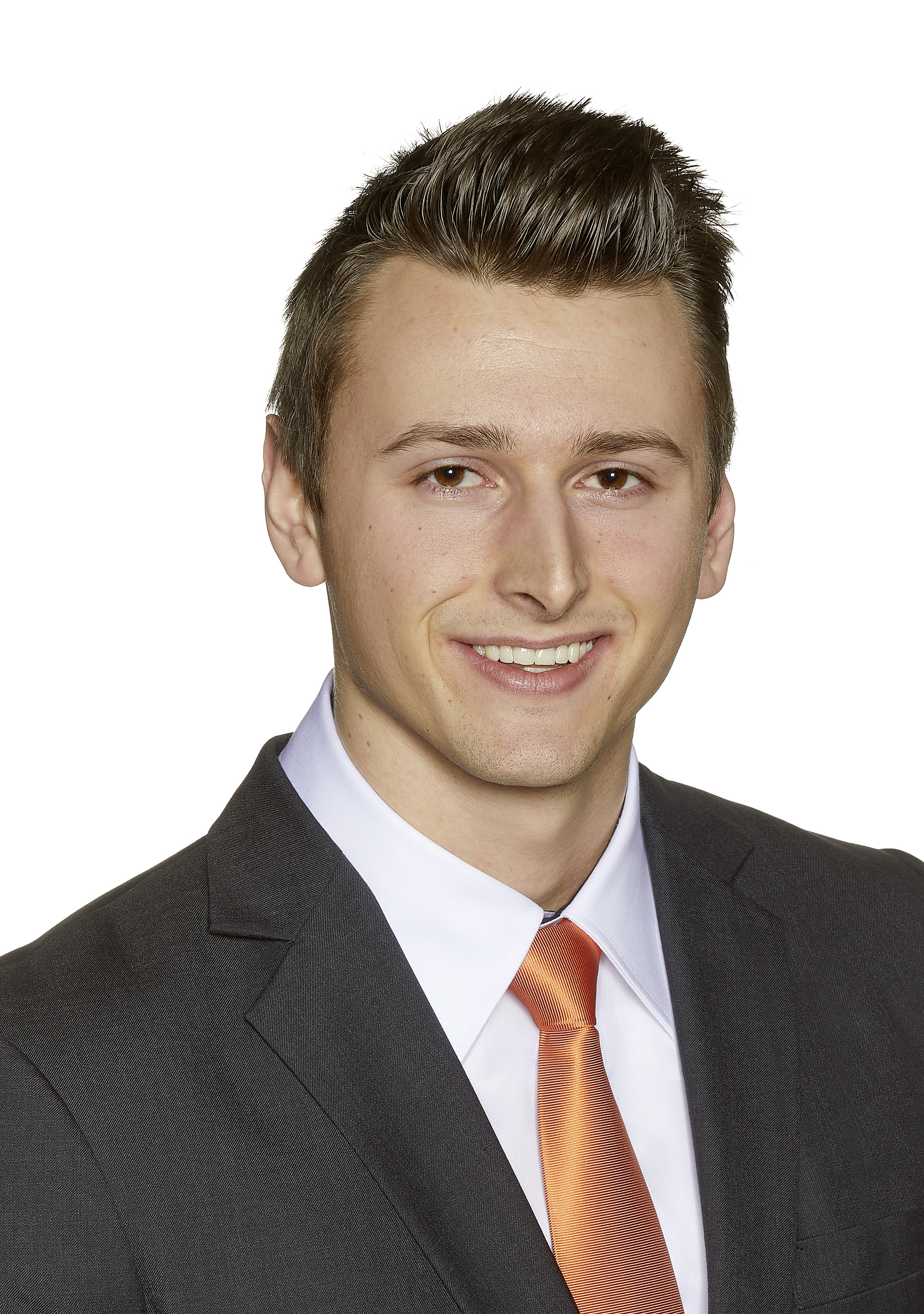 Florian Sauter
Product Manager Industrial Ethernet Sensor Systems
+49 7720 3903 119
florian.sauter@kuebler.com