Michael Weingrill is the new Sales Manager D-A-CH at the Kübler Group.
Company Careers
25 July 2022
Customer presence remains the most important concern.
The D-A-CH area - still and from the very beginning an important sales market for the family business Kübler with constantly changing requirements. This makes the task of filling the position of manager in this area all the more challenging, and yet it has been successful, with Michael Weingrill. 
He has now extended his previous role as Sales Manager at Kübler Austria to cover the entire D-A-CH area. Having been with Kübler since 2016, he brings with him both his know-how from the technical field as an engineer, as well as his experience of Kübler and its broad product portfolio. This combination had already worked successfully in building up the sales and organisation in Austria over the last few years.
In addition to his goals in sales; increasing market share, exploiting opportunities in the market, further expansion of the sales organisation in the D-A-CH area in the field and office sales, working on global strategies to make Kübler even more successful, as well as taking part in various trade fairs, his presence with the customer continues to be important to him and his team.
I am pleased to answer your questions
---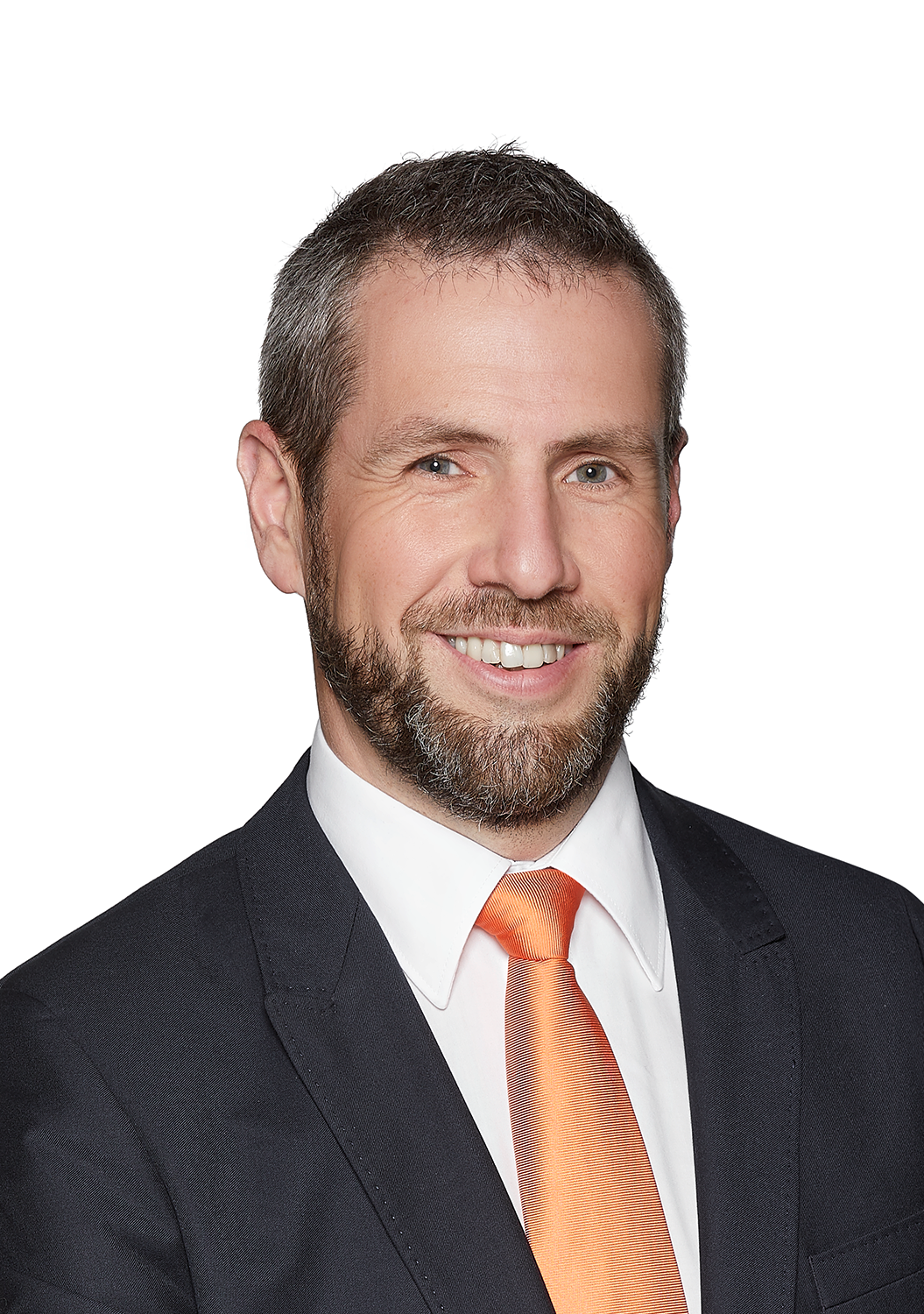 Michael Weingrill
Vertriebsleiter Dach
+43 720 510459
michael.weingrill@kuebler.com