***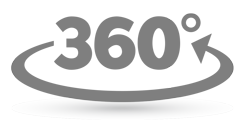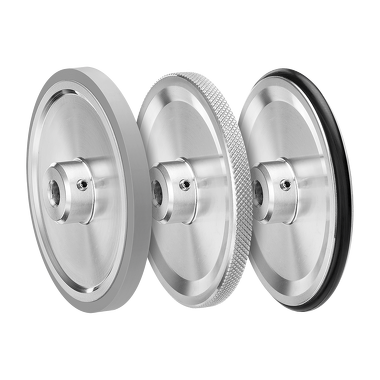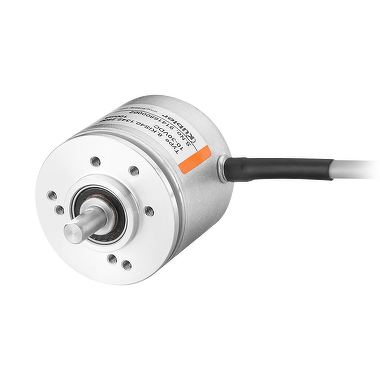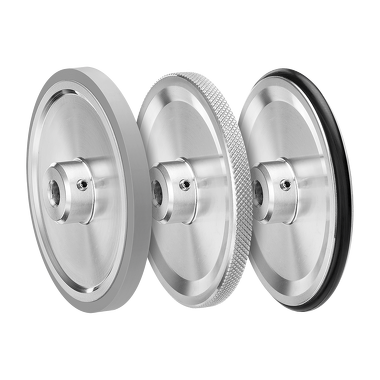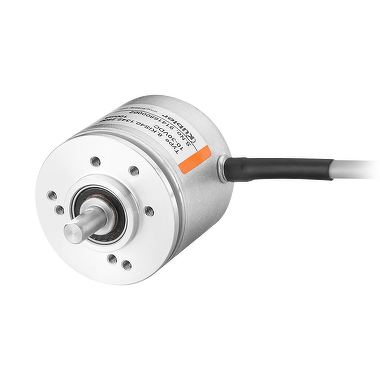 Length Measuring Sets / Measuring Wheel Systems
MWE02
Precise measuring
Compact solution
Flexible assembly
Different measuring wheels




---
Capture linear movements rotationally
The MWE02 measuring wheel system is the ideal solution for reliable speed, position and distance measurement in applications with linear movements. These are recorded rotationally via the measuring wheel with attached encoder and converted into measurement data.
An integrated spring ensures the contact pressure of the measuring wheel on the measuring surface required for reliable measured value acquisition. Due to its compact design, the system is also suitable for the tightest installation spaces and can be installed quickly and easily horizontally, vertically or overhead.
Mechanical
Measuring system
Length Measuring Sets / Measuring Wheel Systems
Connection types
Axial cable
Radial cable

Working temperature
-20 °C ... +70 °C
Electrical
Interfaces
Gegentakt
TTL / RS422
Open Collector

Features
Compact measuring system with flexible mounting options: vertical, horizontal or overhead. Encoder can be mounted on both sides in 30° steps on the encoder spring arm.
Integrated spring for optimum contact pressure of the measuring wheel on the measuring surface and as compensation for unevenness.
Robust incremental Sendix encoder with max. resolution up to 2500 pulses/revolution and max. speed up to 4500 min-1.
Measuring wheels for different measuring surfaces: Available with O-ring NBR70, smooth plastic (polyurethane) or cross knurled (aluminum) coating in 200 mm and 6" circumferences.
Integrated mechanical spring travel limitation.
Benefits
Simple and fast mounting even for the tightest installation spaces.
Direct and reliable measurement on the measuring surface for precise speed, position and distance measurement.
Accurate measurement values for efficient production operation.
Matching measuring wheels for any measuring surface.
Spring overload protection ensures long service life.
"Do you have technical questions about the linear measurement technology or are you looking for individual solutions? I would be pleased to help you."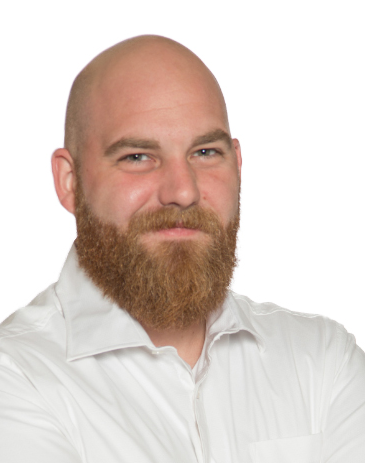 Zachary Copley
Application Engineering



"We will be pleased to give you information about prices and delivery times. We are looking forward to your inquiry."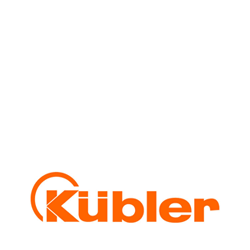 Kuebler Inc.
Sales