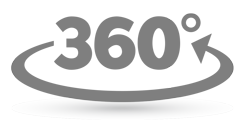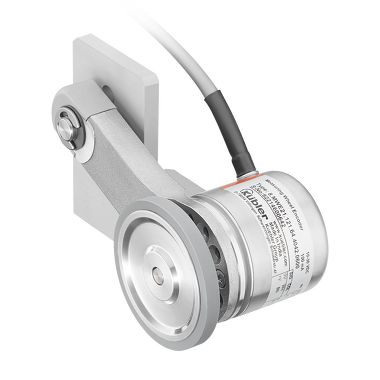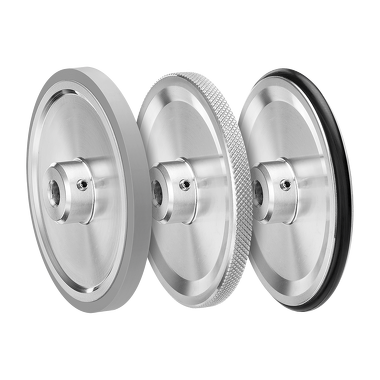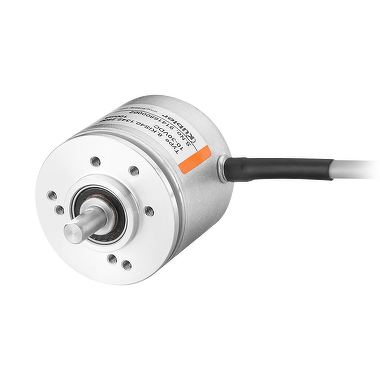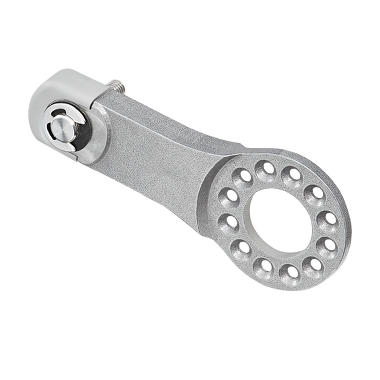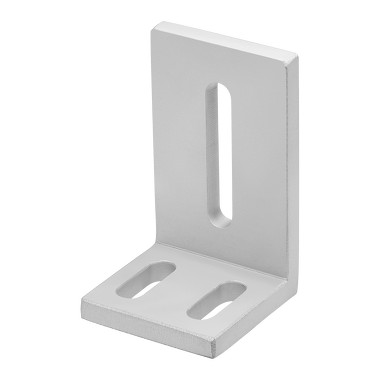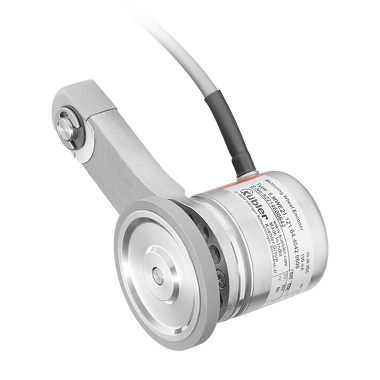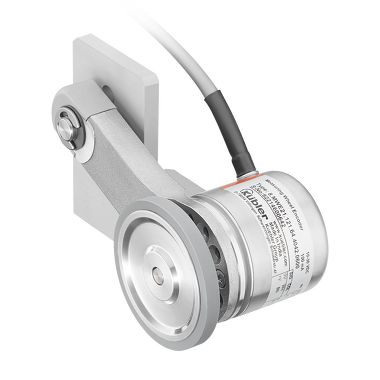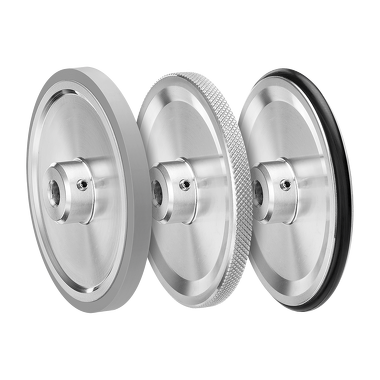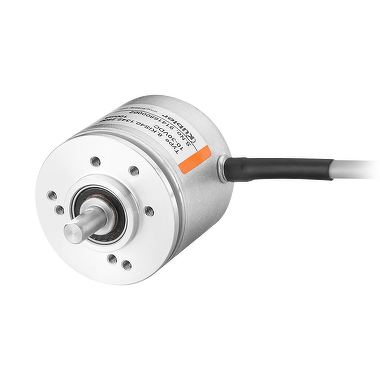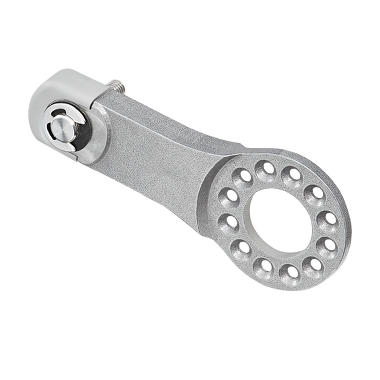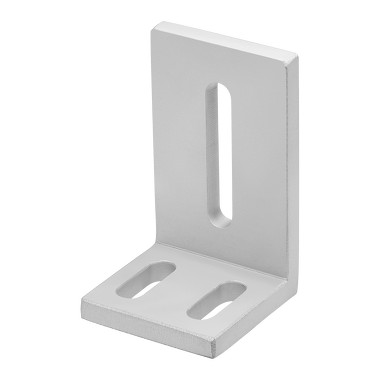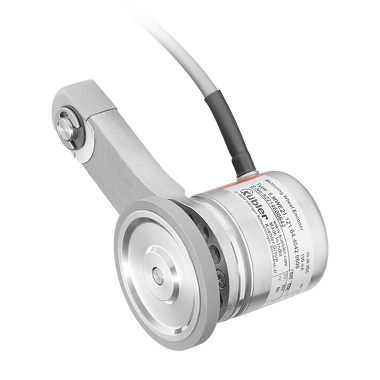 Measuring Wheel Systems
MWE21
Precise measuring
Compact solution
Flexible assembly
Different measuring wheels
Resolution max. 3.600 ppr incremental
Contact force 20 N
Measuring wheel circumference
· 200 mm
· 6"









---
With adjustable preload
Measuring wheel systems from Kübler are the ideal solution for reliable speed, position and distance measurement in applications with linear movements. These are recorded rotationally directly on the surface of the material to be measured via the measuring wheel with attached encoder and converted into linear data.
The compact measuring wheel system MWE21 with adjustable preload can be integrated very flexibly even in the tightest installation spaces.
Product Video

Mechanical
Measuring system
Measuring Wheel Systems
Measuring wheel circumference
200 mm
6"

Contact force
20 N

Working temperature
-20 °C ... +70 °C
Weight
37 g
Electrical
Resolution max.
3.600 ppr incremental

Interfaces
Analog 0...10 V
Analog 0...5 V
Analog 4–20 mA
CANopen
Gegentakt
TTL / RS422
Open Collector
SSI
IO-Link

Compact measuring wheel system
For the tightest installation spaces with flexible mounting options: vertical, horizontal or overhead. Encoders can be mounted on either side of the spring arm in 30° increments.

Wide range of encoders
Incremental Sendix encoders with a max. resolution of up to 2500 pulses/revolution as well as absolute encoders for different communication interfaces such as IO-Link for integration in Industry 4.0 concepts.

Suitable measuring wheels for all measuring surfaces
Circumference 200 mm or 6" - measuring wheel lining available with O-ring, smooth plastic or cross-knurled surface.

Contact pressure up to max. 20 N
With adjustable preload and mechanical spring travel limiter for long life. The integrated spring ensures a working range of the measuring wheel of up to 16 mm perpendicular to the measuring surface to compensate for tolerances.
Accessories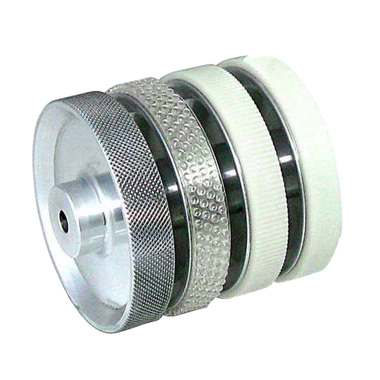 Measuring wheel in different surfaces: cross knurls, knobs, plastic smooth or ribbed and natural rubber smooth
Measuring wheels for measuring the length of products in movement, e.g. in the paper, metal, textile, wood or plastic industry. Different wheel surfaces to meet the requirements of the various surfaces of the product to be measured – different circumferences, designed for use with Kübler encoders, available for metric and imperial systems. For evaluation, you can rely on a multitude of counters and displays from our Codix portfolio.
---
---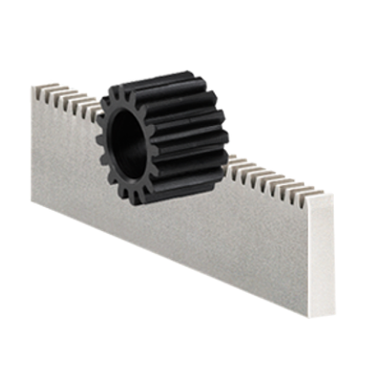 Rack and pinion
Measuring system with movable, spring-loaded encoder holder (with rack and pinion) for optimum contact pressure and protection of the encoder shaft.
Optimally matched components: One rotation of the pinion corresponds to a travel of 50 mm.
| | |
| --- | --- |
| | 8.0010.7000.0001 8.0000.7000.000X |
---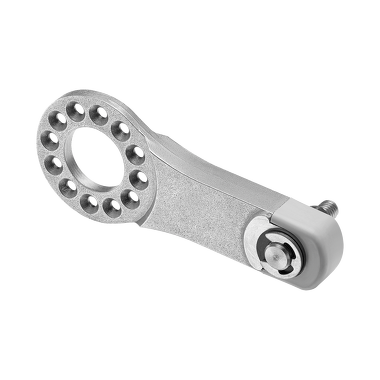 Encoder spring arm for incremental encoders KIS40 and 3610 as well as for absolute encoders M36 and F36
The MWE20 encoder spring arm in combination with an encoder and a measuring wheel is the ideal solution for reliable speed, position and distance measurement in applications with linear movements. An integrated spring ensures the contact pressure of the measuring wheel on the measuring surface required for reliable measured value acquisition. The system's compact design makes it suitable for even the tightest installation spaces and it can be installed quickly and easily horizontally, vertically or overhead.
---
"Do you have technical questions about the linear measurement technology or are you looking for individual solutions? We at Application Support are here for you."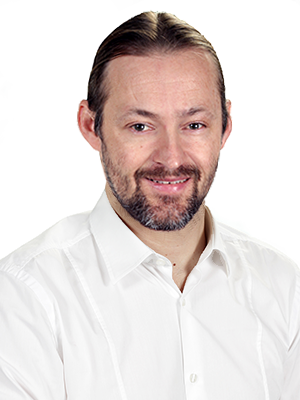 Application support

Klaus Ederer
Application Engineering



"We will be pleased to give you information about prices and delivery times. We are looking forward to your inquiry."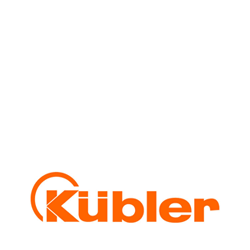 Sales

Fritz Kübler GmbH
Sales Germany