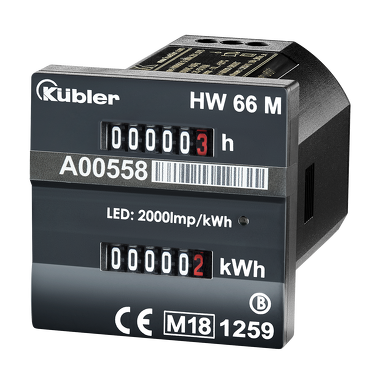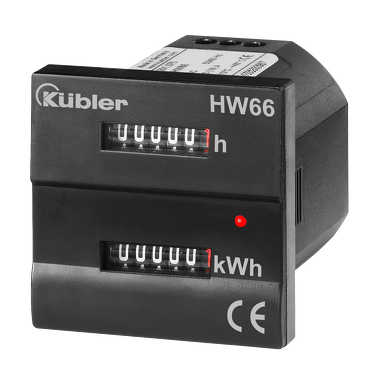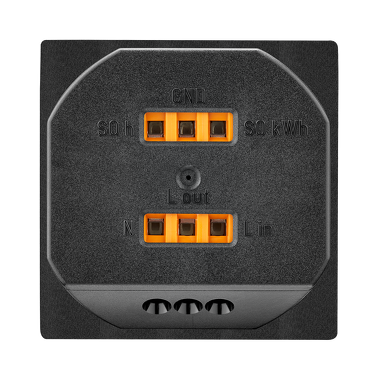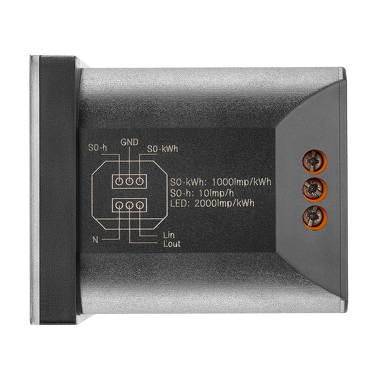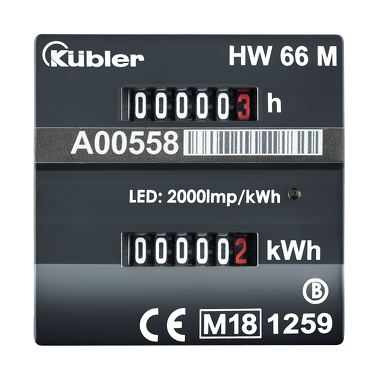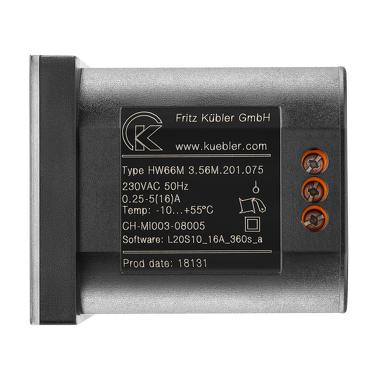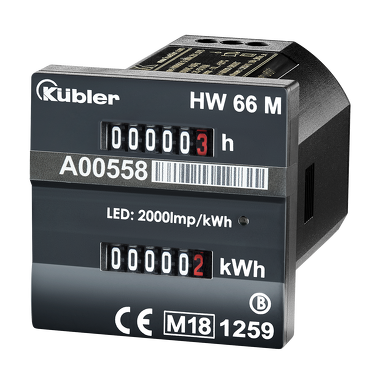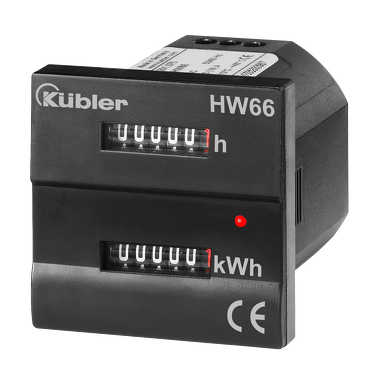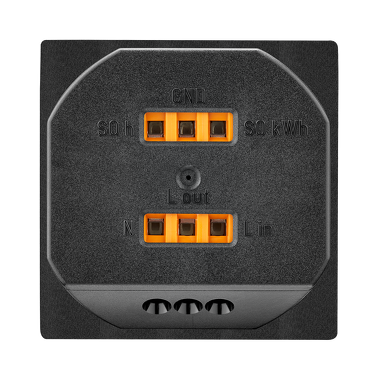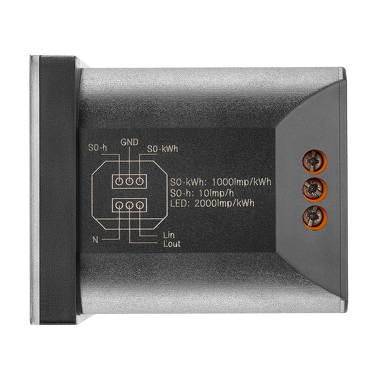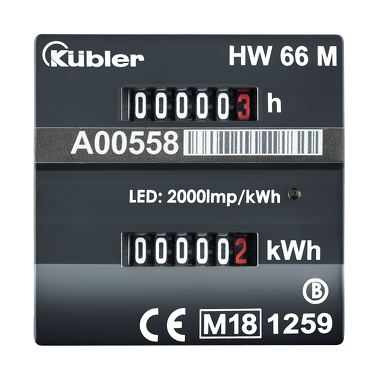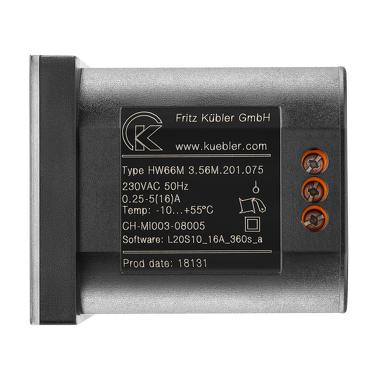 Energy time counter electromechanical
HW66 / HW66 M
Displays both values
in parallel
High measuring accuracy
Can be / calibrated (MID approval)
Dimension
· 48 x 48 mm | 45 x 45 mm

Power supply:
Display 6-digit number, mech. roller counter

---
Energy counter and hour meter in a single device (MID).
The HW 66 and HW 66 M combination meters consist of an hour meter and an energy meter. As built-in counters with a small installation depth, they can be used in various application areas. The counting pulses can be transmitted via the S0 output.
Further version: MID version for custody transfer applications.
Mechanical
Model
Dual-function device electromechanical
Functions
Multifunction devices
Hour meters / timers
Dual-function display

Dimension 1
48 x 48 mm | 45 x 45 mm

Protection level
IP65

Working temperature
-20 °C ... +55 °C

(1) Front panel size | Panel cut-out
Electrical
Power supply
115 V AC
230 V AC

Product features
Metering of hours run and energy consumption in one compact device – panel mounting
Wide temperature range
Remote readout via SO outputs on request
Shows both values in parallel
Easy-to-read display – can also be read if no voltage present
Benefits
Tamper-proof fixed installation with high degree of protection
High measuring accuracy
Can be officially calibrated (MID)
Applications
Dehumidifiers, hire equipment and machinery, air-conditioning, production equipment, current generators
"Do you have technical questions about the Kübler counter or are you looking for individual solutions? I would be pleased to help you."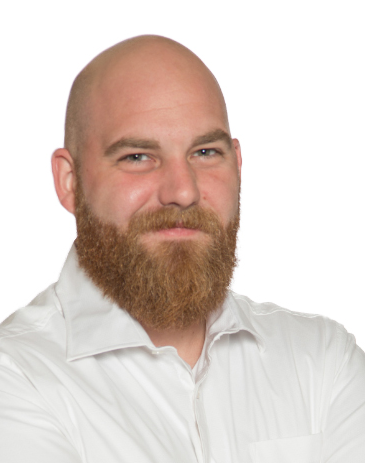 Zachary Copley
Application Engineering



"We will be pleased to give you information about prices and delivery times. We are looking forward to your inquiry."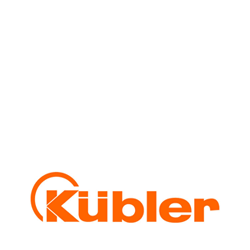 Kuebler Inc.
Sales