Magnetic length measuring systems for linear motors
Robust and reliable
Versatile in use – Incremental and absolute
Robust sensors – Protection IP69k
Simple mounting – Magnetic strip with adhesive strips
Wear-free technology – Contactless measuring principle
Space-saving design – Compact design
Request custom solution
Contactless position measurement suitable for the harshest environments.

Linear motors are versatile to use. They are often used in wood processing machines, solar energy systems, glass processing or even in medical technology. Each application thus places different requirements on the entire system. Kübler offers you the right measuring system. This is characterized by robustness, quality and reliability. The magnetic length measuring system is insensitive to dust, chips, and moisture and is resistant to many liquids and oils. Choose Kübler and find the right sensor solution for your application.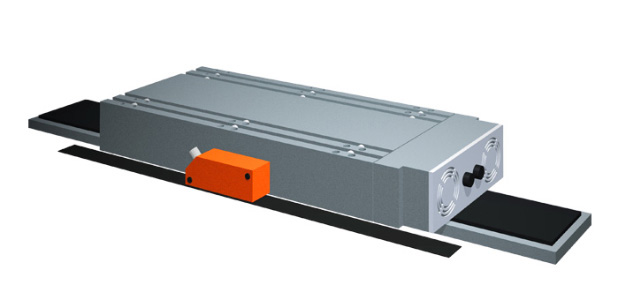 Incremental or absolute
---
The measuring system consists of a sensor and the corresponding magnetic strip.
You can choose between incremental and absolute measuring systems.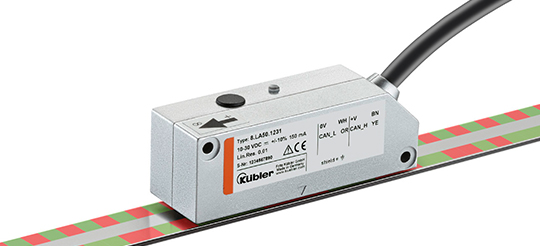 Absolute measuring systems determine the respective position by means of a unique code pattern. Compared to an incremental system, an absolute measuring system does not require a reference run. In the event of a power failure, the current position is available immediately after power is restored.
---
Incremental and absolute encoders for motors - English
---
Your application is our priority
We are happy to take on custom challenges. Describe your application to us. Together we will find the right solution. We look forward to your inquiry.