Due to a technical problem, our website is only available to a limited extent. This also affects our download service area. We are already working on the solution and ask for your understanding.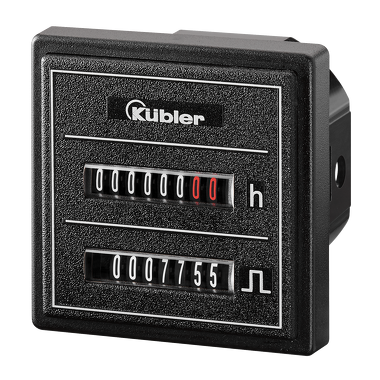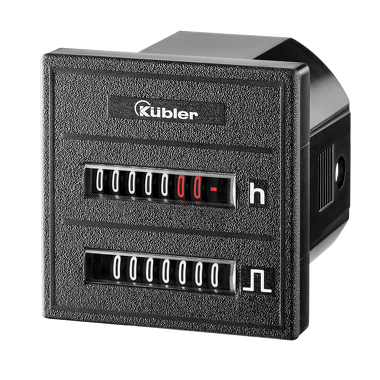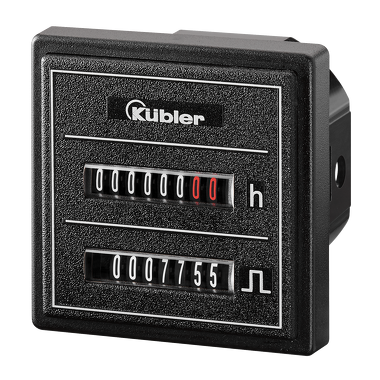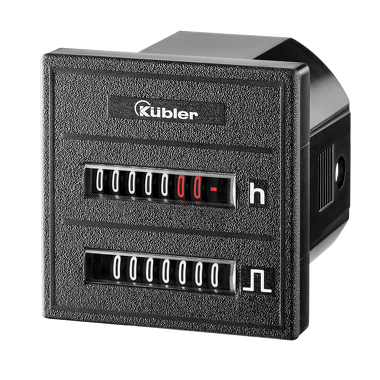 Hour meter electromechanical
HC77
Optionally with 2 hour counters
High shock resistance
Counter can also be controlled separately as an option
Dimension
· 48 x 48 mm | 45 x 45 mm
· 55 x 55 mm | 50 x 50 mm
· 72 x 72 mm

Power supply:

· 20...30 V AC
· 42...48 V AC
· 187...264 V AC
· 10...30 V DC
· 36...80 V DC
· 100...130 V DC


Display 7-digit number, mech. roller counter


---
Hour meter and totaling counter in one device.
The counter combinations HC 77 and HC 77.55 consist of an hour meter and a total counter and can be controlled both in parallel and individually. As installation meters with a small installation depth, they can be used in various application areas. Optionally with 2 hour meters on request.
Mechanical
Model
Dual-function device electromechanical
Functions
Multifunction devices
Pulse counter
Hour meters / timers
Dual-function display

Dimension 1
48 x 48 mm | 45 x 45 mm
55 x 55 mm | 50 x 50 mm
72 x 72 mm

Protection level
IP52

Working temperature
-15 °C ... +50 °C
Weight
65 g

(1) Front panel size | Panel cut-out
Electrical
Power supply
20...30 V AC
42...48 V AC
187...264 V AC
10...30 V DC
36...80 V DC
100...130 V DC

Properties
Hour meter and total counter in one device
No zero position
High shock resistance
Optically large digits
IP52 protection at the front (IP65 optional)
Retains value in the event of power failure
UL certification
Benefits
Long service life
Counter can also be controlled separately as an option
Applications
General time counting, maintenance intervals for measuring devices (ventilation, oxygen, dialysis), small devices, UV lamps, display panels in vehicles, elevators, burners for heating systems
"Do you have technical questions about the Kübler counter or are you looking for individual solutions? We at Application Support are here for you."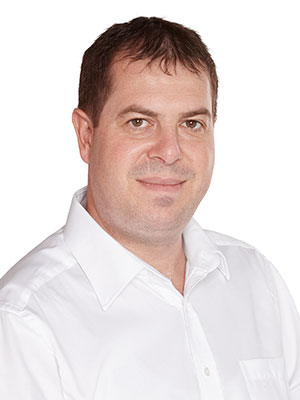 Application support

Rainer Grueninger
Application Engineering



"We will be pleased to give you information about prices and delivery times. We are looking forward to your inquiry."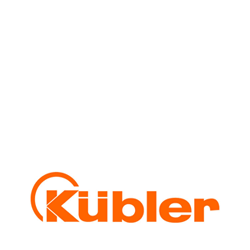 Sales

Fritz Kübler GmbH
Sales Germany