Encoders Absolute multiturn
Sendix 5863
High precision
Resilient
Reliable
Dimension Ø 58 mm
2.048 ppr incremental
17 bits singleturn
12 bits multiturn
Max 10 mm shaft, with flat surface
Max 3/8" shaft, with flat surface





---
For challenging applications: Encoders with additional incremental track.
The Sendix 5863 and 5883 multiturn encoders with SSI or BiSS interface and optical sensor technology can achieve a resolution of max. 29 bits. A through hollow shaft up to 14 mm and a blind hollow shaft up to 15 mm are available, as well as versions with additional SinCos or RS422 incremental track.
Mechanical
Dimension
Ø 58 mm
Shaft type
6 mm shaft, with flat surface
10 mm shaft, with flat surface
1/4 " shaft, with flat surface
3/8 " shaft, with flat surface

Flange type
Synchro flange / Servo flange
Clamping flange
Square flange


---

Ø 58.00 mm

Working temperature
-40 °C ... +90 °C
Protection level
IP65
IP67

Connection types
Axial cable
Radial cable
M23 connector axial
M23 connector radial
M12 connector axial
M12 connector radial

Max. rotational speed
12.000 min-1

Weight
450 g
Electrical
Scanning
optical
Resolution max.
2.048 ppr incremental
17 bits singleturn
12 bits multiturn

Supply voltage
5 V DC
10...30 V DC

Interfaces
SSI + 2048 ppr SinCos
BiSS

Reliable
Tried-and-tested in applications with the highest demands, such as in wind energy or mobile automation.
Absolutely reliable operation in areas with strong magnetic fields, thanks to mechanical gear with optical sensor technology.
Rugged die-cast housing, remains sealed even in harsh everyday use.
-40°C ... +90°C: use in wide temperature range and protection IP67.
Versatile
Available with SSI or BiSS interface and combined with SinCos incremental signals.
The right fixing solution or type of connection available for every application.
SET button and LED for simple start-up.
"Do you have technical questions about Kübler encoders or are you looking for individual solutions? I would be pleased to help you."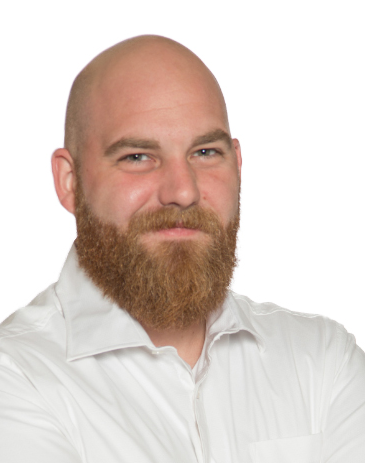 Zachary Copley
Application Engineering



"We will be pleased to give you information about prices and delivery times. We are looking forward to your inquiry."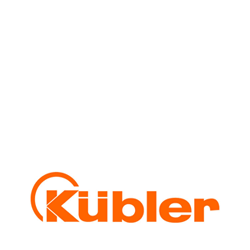 Kuebler Inc.
Sales