Solutions for people registration
Precise and reliable
Displays- and Preset counters
Monitoring the flow of people in rooms or public areas
Ensuring the minimum distance
Suitable for all applications with entrances and exits
Up and down counting
Solution with large format display possible
To the products
Safe monitoring of the number of people in indoor and outdoor areas
Kübler is known worldwide in the field of counting technology.
The current Corona rules require some measures to be taken with regard to safety concepts, also in public areas. Kübler has the optimum solution in the field of people detection. The monitoring of the number of people in the building or on your premises must be controlled precisely and reliably at all times. Kübler offers preset and display counters for this purpose, which can be used in all applications for people detection. For efficient control it is possible to attach them to both inputs and outputs. Whether for stationary retail, car parks, banks, events or public institutions - we are happy to meet your individual challenges.
---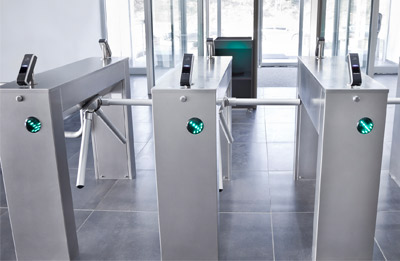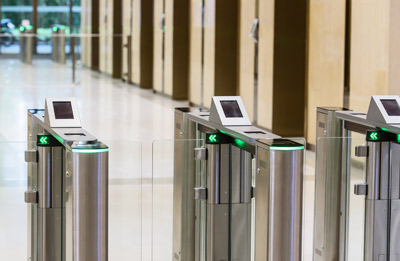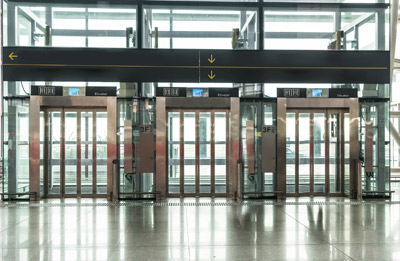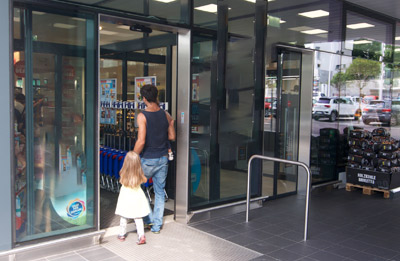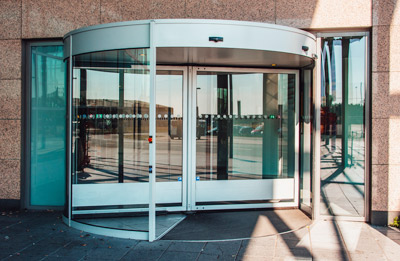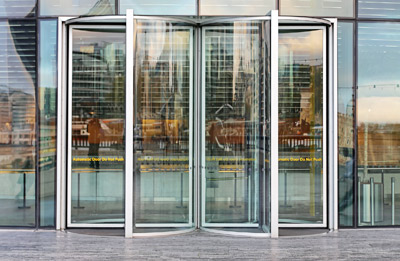 ---
Counters for your applications
---
Display solution in large format
Your benefits

Visibility of the number of people of persons on the Display
Customized solutions possible
Readability from several meters distance
Easy mounting
Waterproof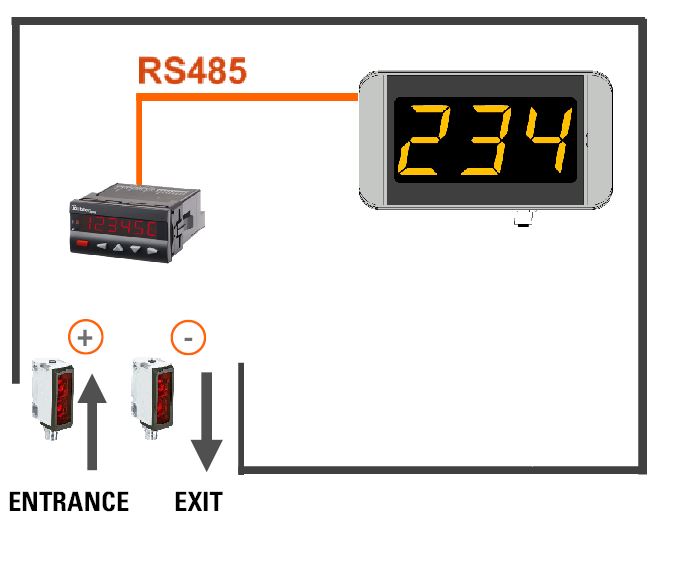 Your application is our priority
We are happy to take on custom challenges. Describe your application to us. Together we will find the right solution. We look forward to your inquiry.