Encoders Incremental
5805
Resilient
Reliable
Robust
Dimension Ø 58 mm
36.000 ppr Incremental
Max 10 mm shaft, with flat surface




---
High-resolution – for maximum accuracy.
The incremental encoders 5805 / 5825 offer resolutions of up to 36000 pulses per revolution.
When maximum accuracy is required, these encoders are the optimum sensor solution.
Mechanical
Dimension
Ø 58 mm
Shaft type
6 mm shaft, with flat surface
10 mm shaft, with flat surface

Flange type
Synchro flange / Servo flange
Clamping flange


---

Ø 58.00 mm

Working temperature
-20 °C ... +105 °C
Protection level
IP65

Connections
Axial cable
Radial cable
M23 connector
M23 connector radial
M12 connector axial
M12 connector radial

Max. speed
12.000 min-1

Weight
400 g
Electrical
Scanning
optical
Resolution max.
36.000 ppr Incremental

Supply voltage
5 V DC
10...30 V DC

Interfaces
Push-pull
TTL / RS422

Strong performance
High shaft load capacity.
Maximum speed up to 12000 revolutions per minute.
High IP protection up to max. IP66.
Many variants
With RS422 or push-pull interface.
With cable or plug connection.
"Do you have technical questions about Kübler encoders or looking for individual solutions? I would be pleased to help you."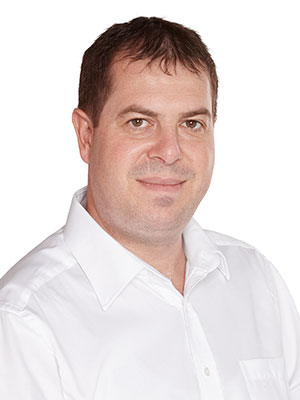 "We would be pleased to give you information about prices and delivery times. We are looking forward to your inquiry."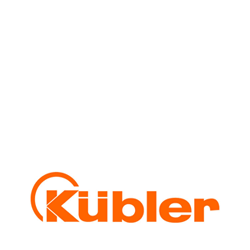 Fritz Kübler GmbH
Sales