Encoders Incremental
5804
Reliable
Resilient
High speed
Dimension Ø 58 mm
5.000 ppr Incremental
Max 10 mm shaft, with flat surface



---
Sine output with zero signal – for drive technology.
The incremental encoders 5804 / 5824 have a SinCos interface. They are particularly suitable for use in drive technology.
These encoders are preferably used in applications where a standard SinCos interface is sufficient.
Mechanical
Dimension
Ø 58 mm
Shaft type
6 mm shaft, with flat surface
10 mm shaft, with flat surface

Flange type
Synchro flange / Servo flange
Clamping flange


---

Ø 58.00 mm

Working temperature
-20 °C ... +85 °C
Protection level
IP64

Connections
Axial cable
Radial cable
M23 connector
M23 connector radial

Max. speed
12.000 min-1

Weight
400 g
Electrical
Scanning
optical
Resolution max.
5.000 ppr Incremental

Supply voltage
5 V DC
10...30 V DC

Interfaces
SinCos

High performance
High resolution up to 5000 pulses per revolution.
Maximum speed up to 12000 revolutions per minute.
High IP protection up to max. IP66.
Variable
Shaft and hollow shaft variants.
With cable or plug connection.
"Do you have technical questions about Kübler encoders or looking for individual solutions? I would be pleased to help you."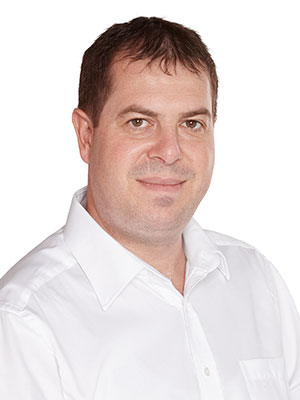 "We would be pleased to give you information about prices and delivery times. We are looking forward to your inquiry."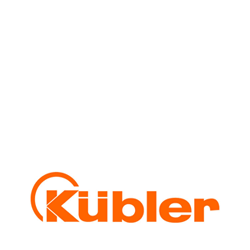 Fritz Kübler GmbH
Sales