Smart solution

for Industry 4.0 / IIoT
Slip ring SRS250

With integrated sensors.
Power, signals and Industrial Ethernet communication are transmitted reliably via the slip ring. The integrated sensors support the implementation of Industry 4.0 / IIoT concepts via functions like condition monitoring or electronic data sheet. Its robust modular design and various connection options ensure flexible and reliable applications. Thanks to its innovative contact technology, this slip ring is particularly low-maintenance and durable.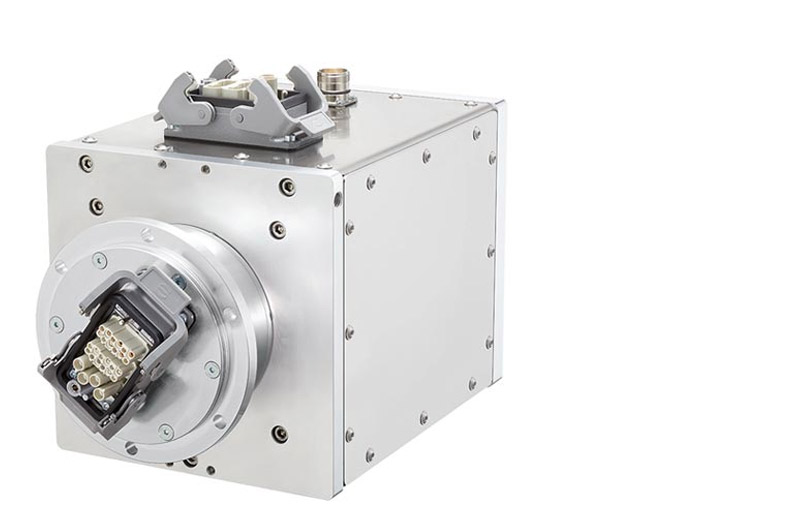 Features

Benefits

Transmission of Industrial Ethernet and analog signals
(0 ... 20 mA, 0 ... 10 V, Pt100 / 1000 and thermocouples)

Reliable networking and fault-free system control

Transmission of current up to 600 V / 100 A

Optimal supply for powerful drives

Integrated system of sensors

High system availability thanks to condition monitoring,
Lifetime histograms and predictive maintenance

Electronic data sheet

Simplifies commissioning and asset management

High protection level IP64 (optional IP67)

Reliable and durable performance

Designed for maximum adaptability

High level of integration in the system saves space and costs