Frequency divider
FT 1D-1D
Adjustable zero signal
External scaling for controls
HTL / TTL level converter


---
Frequency divider for error-free division of frequencies / pulses.
The FT frequency divider is used for error-free division of frequencies or pulses from conventional encoders, sensors, or other incremental measuring systems. Four easily-accessible DIL switches can be used
to program division ratios from 1:1 to 1:4096 as well as the desired display of the direction of rotation. A separately adjustable divider is available for the zero signal.
The module is quickly and easily mounted in the control cabinet on a standard DIN rail.
Mechanical
Dimension
40 mm x 79 mm x 91 mm
Working temperature
0 °C ... 45 °C
Protection level
IP20

Connection types
Screw terminals
Sub-D connector

Electrical
Input interfaces
TTL / RS422
HTL
Output interfaces
TTL / RS422
HTL
Inputs coding
A, B, 0
A, A|, B, B|, 0, 0|

Outputs coding
A, B, 0
A, A|, B, B|, 0, 0|

Input frequency
300.000 Hz
Output frequency
300.000 Hz
Supply voltage
18...30 V DC

Characteristics
Level conversion from TTL / RS422 into HTL 10 ... 30 V DC and
vice-versa.
Adjustable division ratio for error-free and division of the
position given by encoder pulses with direction (A, B, 90°).
Limit frequency 300 kHz.
Separately adjustable divider for the zero pulse.
Push-pull outputs for direct PLC control.
Benefit
Frequency reduction for slow controls.
External scaling for controls.
Active signal adaptation for High/Low level.
Adjustable zero pulse for specific applications
"Do you have technical questions about functional safety or are you looking for individual solutions? I would be pleased to help you."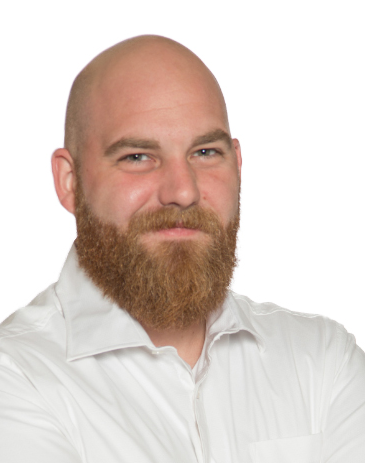 Zachary Copley
Application Engineering



"We will be pleased to give you information about prices and delivery times. We are looking forward to your inquiry."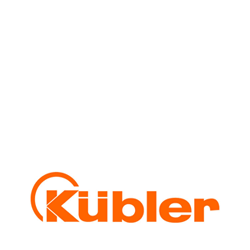 Kuebler Inc.
Sales