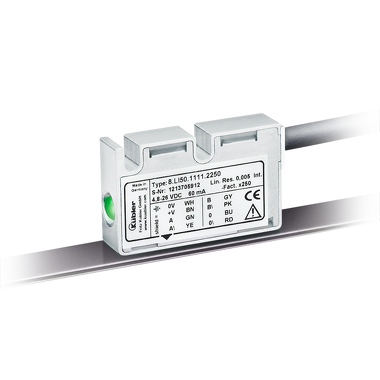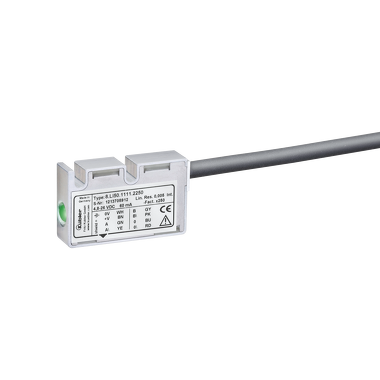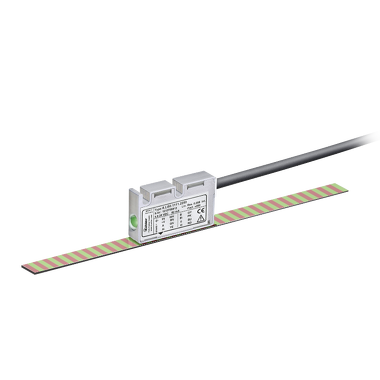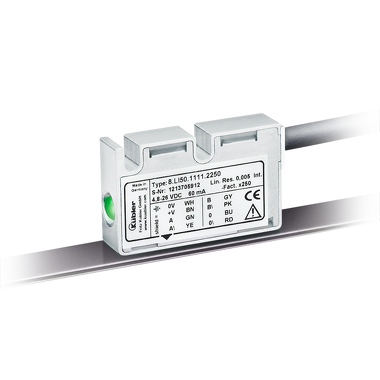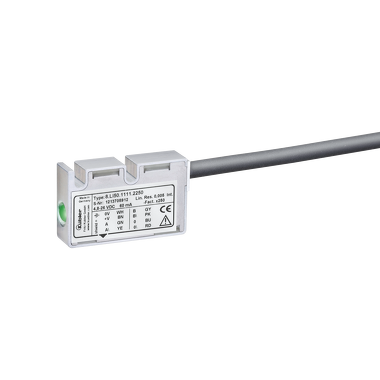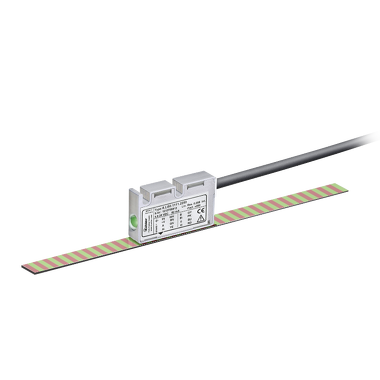 Magnetic length measuring systems
Limes LI50 / B2
Extremely robust
High protection up to IP69k
Contactless
Wear-free
Simple mounting
Max. measuring length 70 m
Speed 16 m/s

Resolution max. 5 μm
Accuracy 0,1




---
Magnetic length measuring system, incremental – suitable for the harshest environments.
The Limes LI50 / B2 contactless incremental magnetic length measuring system - consisting of the LI50 sensor head and the B2 magnetic strip - allows a resolution of up to 5 μm with a maximum distance of 2 mm between sensor and strip.
For outdoor use, with a particularly sturdy aluminum housing and stainless steel cover, wide temperature range, and UV-resistant cable. Protection type IP68 / IP69k, special encapsulation technology, and tested resistance to cyclic humidity and heat provide maximum reliability even in unprotected outdoor use.
Mechanical
Measuring system
Magnetic length measuring systems
Measuring length
70 m

Speed
16 m/s

Dimension
10 mm x 25 mm x 40 mm
Working temperature
-20 °C ... +80 °C
Protection level
IP67
IP68
IP69k

Electrical
Resolution max.
5 μm

Accuracy
0,1

Interfaces
Gegentakt
TTL / RS422

Power supply
4,8...26 V DC
4,8...30 V DC

Robust
 Sturdy housing with IP67 protection.

 Option: special housing for maximum resistance against condensation (IP68 / IP69k, resistance to cyclic humidity acc. to EN 60068-3-38 as well as damp heat acc. to EN 60068-3-78).

Non-contact measuring system – free from wear.
Masking tape protecting the magnetic band.
Easy installation
Simple glued assembly of the magnetic band.
Large mounting tolerances.
Requires very little installation space.
Warning signals via LED if the magnetic field is too weak.
"We will be pleased to give you information about prices and delivery times. We are looking forward to your inquiry."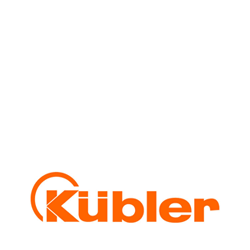 Tochter Gesellschaft der Kübler Gruppe

Kuebler Inc.
Sales