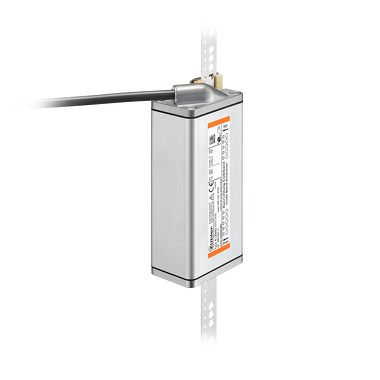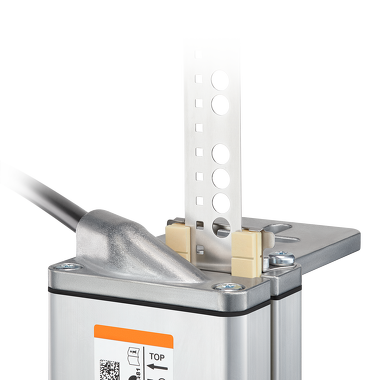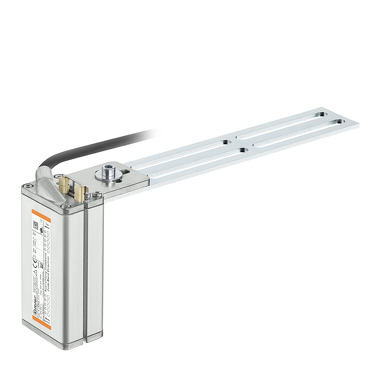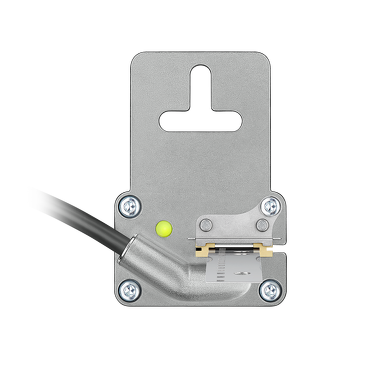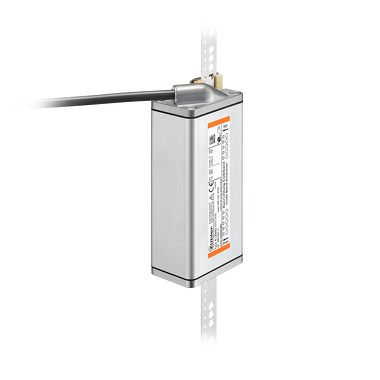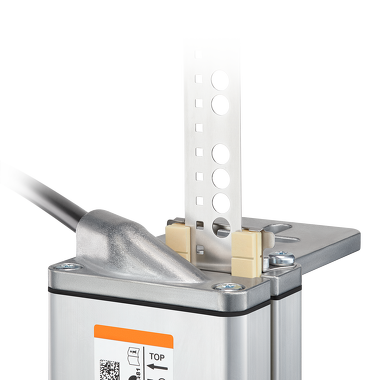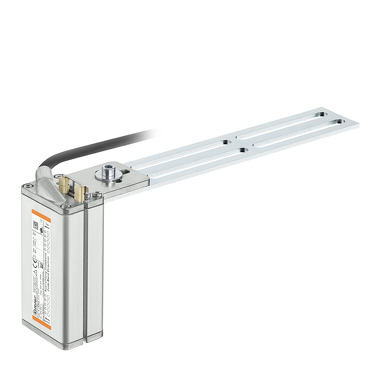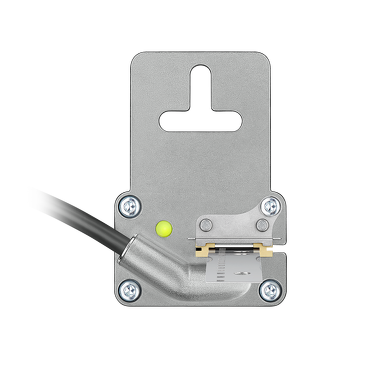 Shaft copying systems
Ants LEB02
Extremely compact
Simple mounting
Status LED
Max. measuring length 392 m
Speed 8 m/s

Resolution max. 0,25 mm
Accuracy ±1 mm





---
Shaft copying system – absolute positioning of the elevator car.
Ants LEB02 is an extremely robust, compact and contactless measuring system. It uses a contactless measuring principle to measure without any slipping absolute elevator car positions with a resolution of 0,25 mm and a travel speed of 8 m/s. Additional components such as magnetic switches become superfluous. Especially the easy assembly reduces installation time, thus contributing to overall costs reduction.
| Mechanical | |
| --- | --- |
| Measuring system | Shaft copying systems |
| Measuring length | 392 m |
| Speed | 8 m/s |
| Dimension | 126 mm x 55 mm x 37 mm |
| Working temperature | -10 °C ... +70 °C |
| Protection level | IP54 |
| Weight | 500 g |
Electrical
Resolution max.
0,25 mm

Accuracy
±1 mm

Interfaces
CANopen-Lift
RS485
SSI, gray

Power supply
10...30 V DC

Characteristics
Absolute position values.
Measuring length up to 392 m.
Status LED.
Extremely robust and compact.
Stainless steel coded band.
Simple mounting.
Contactless measuring principle.
 Benefit
Highest availability – no referencing required in case of power outage.
100 % slip-free – absolute position measurement directly at the elevator car.
Suitable for tightest installation spaces.
Reduced installation work.
Elimination of additional components (magnetic sensors, reference sensors).
Long service life thanks to its robust design.
"We will be pleased to give you information about prices and delivery times. We are looking forward to your inquiry."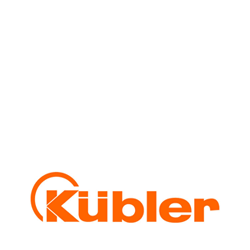 Kuebler Inc.
Sales