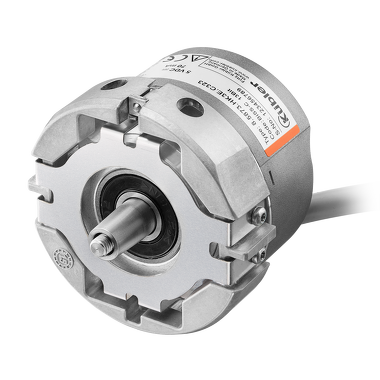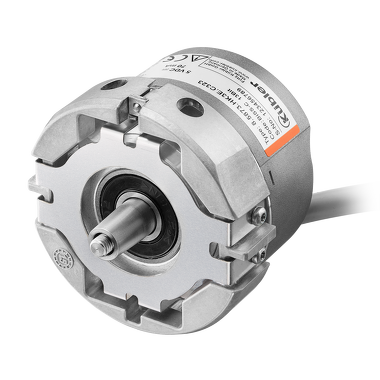 Encoders Absolute singleturn
Sendix 5873 Motor-Line
High precision
With incremental track SinCos
Resilient
Dimension Ø 58 mm
2.048 ppr incremental
21 bits singleturn









---
The standard for direct drives. Encoder with conical shaft.
The optical Sendix 5873 singleturn encoders with SSI or BiSS interface and optional 2048 ppr SinCos incremental track reach a resolution of up to 21 bits.
Advantages: Plug-and-Play for commissioning, including electronic data sheet and possibility to set the absolute measuring system to a predefined position value. Specially designed for mounting on direct drives in the elevator technology.
Mechanical
Dimension
Ø 58 mm
Flange type
Ø 58.00 mm
Ø 65.00 mm
Ø 72.00 mm

Working temperature
-40 °C ... +90 °C
Protection level
IP65

Connection types
Tangential cable
Printed circuit board connector

Max. rotational speed
12.000 min-1

Weight
350 g
Electrical
Scanning
optical
Resolution max.
2.048 ppr incremental
21 bits singleturn

Power supply
5 V DC
10...30 V DC

Interfaces
SSI, binär
SSI, gray
SSI + 2048 ppr SinCos
SSI + 2048 ppr RS422
BiSS
BiSS + 2048 ppr SinCos
BiSS + 2048 ppr RS422

Reliable and insensitive
Sturdy bearing construction in Safety-Lock™ design for resistance against vibration and installation errors.
Ideal for use outdoors thanks to IP67 protection and wide temperature range from -40°C up to +90°C.
Versatile
High-precision with a data refresh rate of the position value ≤ 1μs.
High-resolution feedback in real-time via 21 bit fully digital or incremental outputs SinCos and RS422.
BiSS-C BP3 encoder profile.
Short control cycles, clock rate with SSI up to 2 MHz / with BiSS up to 10 MHz.
Cables and connectors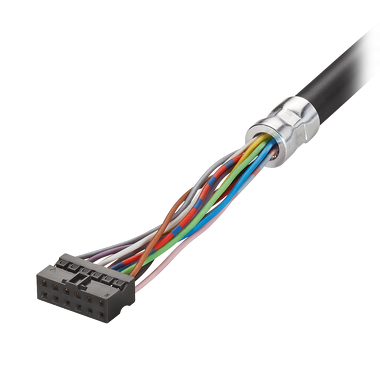 Cable Connector with cable , Printed circuit board connector
Preassembled cable set






Female connector 12-pin PVC Ø 7,0 mm ± 0,3 mm
16 x 0,14 mm2
8.0000.6D91.XXXX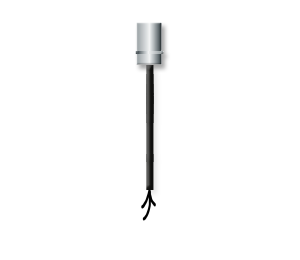 ---
"Do you have technical questions about Kübler encoders or are you looking for individual solutions? I would be pleased to help you."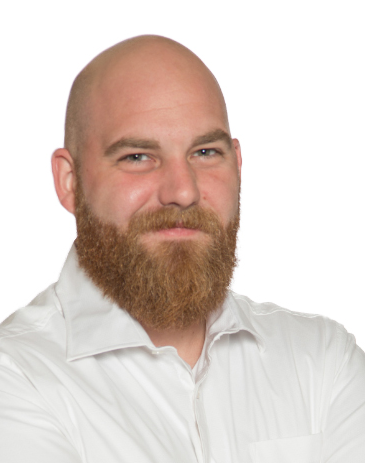 Zachary Copley
Application Engineering



"We will be pleased to give you information about prices and delivery times. We are looking forward to your inquiry."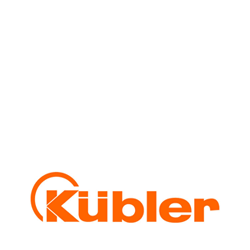 Kuebler Inc.
Sales