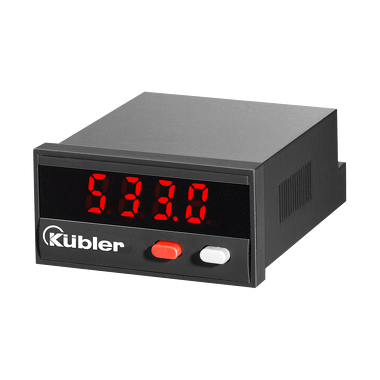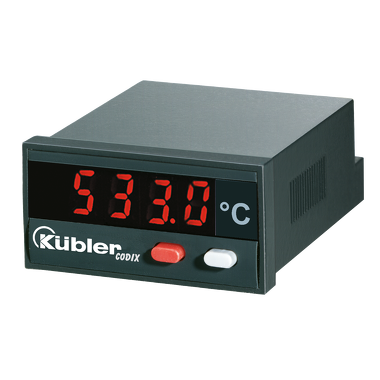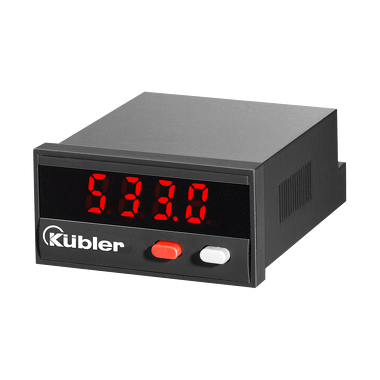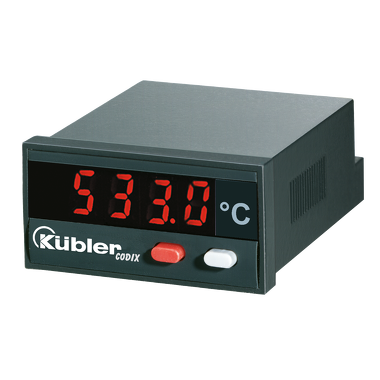 Setpoint adjuster for standard signals electronic
Codix 533
Suitable for simulation runs
3 programmable output modes
High protection, IP65
Dimension
· 48 x 24 mm | 45 x 22 mm

Power supply:
Display 4-digit number, LED



---
Setpoint adjuster for 0-12 V and 4-20 mA output signals.
The setpoint adjuster Codix 533 triggers a standard analogue signal or a freely programmable signal sequence from 0 ... 12 V or from 0 ... 24 mA. The setpoint adjuster is a real innovation, opening up new application potentials in process technology and automation.
| Mechanical | |
| --- | --- |
| Model | electronic |
| Dimension 1 | 48 x 24 mm | 45 x 22 mm |
| Protection level | IP65 |
| Working temperature | -20 °C ... +65 °C |
| Weight | 50 g |

(1) Front panel size | Panel cut-out
Electrical
Power supply
10...30 V DC

Signal input
PNP

Signal output
Analog 0...12 V
Analog 0...20 mA

Innovative
Function of a digital time controller with analogue output
Manual functions with direct input or stepped incremental output of the setpoint
4-digit, 8 mm high top-quality LED display
Physical variables output / 0 ... 12 V or 0 ... 24 mA analogue signals
Units of display can be freely programmed and displayed – no conversion of the specified output value required
Ideal for simulation runs without the need for expensive, timeconsuming running-in of processes
Powerful
Simpler to run processes than with a PLC or process controller
Everything can be programmed easily by means of 2 keys and the text menu
Digital setting - no additional DIP switches or potentiometers
Display allows simple monitoring of the specified setpoint output
User-friendly display form as direct digital value
3 separate functions integrated as standard in the Codix 533
High accuracy of < 0.2% of the final value
"Do you have technical questions about the Kübler counter or are you looking for individual solutions? I would be pleased to help you."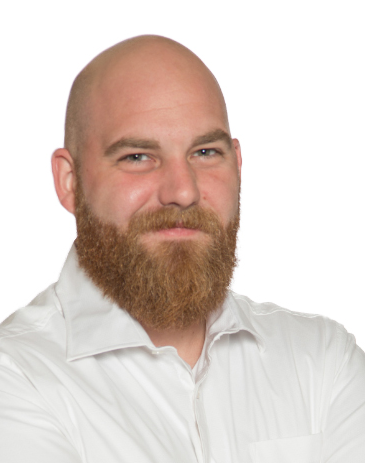 Zachary Copley
Application Engineering



"We will be pleased to give you information about prices and delivery times. We are looking forward to your inquiry."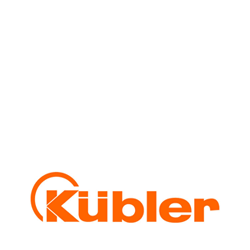 Kuebler Inc.
Sales