Delivery options
Quick and reliable
The right delivery option for any situation
Desired encoders made for you in 24 hours
Low storage costs - 10 units in 10 days
Reduction of downtimes
48-hour express service
Contact partners worldwide
We will ensure your planning reliability.
We focus on your needs. That is why we offer you the highest service quality in addition to our first class products. We offer you extras when it comes to delivery options to cover every conceivable situation. You will receive the desired product quickly and reliably. This is made possible by our standardized and lean processes. We manage to offer you real added value through constant process optimization and the continuous development of order and delivery processes. Choose the right delivery option for your order and benefit from maximum flexibility.



Your desired encoders made for you in 24 hours
The 24one delivery commitment: This free service affords you planning reliability and maximum system availability. With the unique variety of versions of the incremental encoder family Sendix 5000 / 5020, you will always find the ideal encoders for your application and will receive it in the shortest period of time. Your configured incremental encoder will be produced on the same day and prepared for dispatch.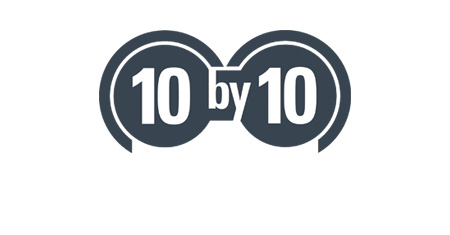 10 encoders in 10 days
We offer you this free service for more planning reliability. For incremental and absolute rotary encoders, we offer you the option of having 10 units produced and delivered in 10 business days. Note the marked ordering options when configuring your encoder.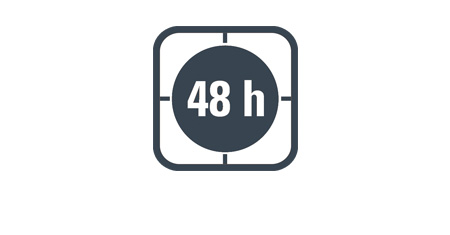 48-hour express service
We offer you this service for when every minute counts. Your order is prioritized and your desired products are produced within 48 hours. We offer this service by request for almost all products. Stock goods are delivered on the same day.