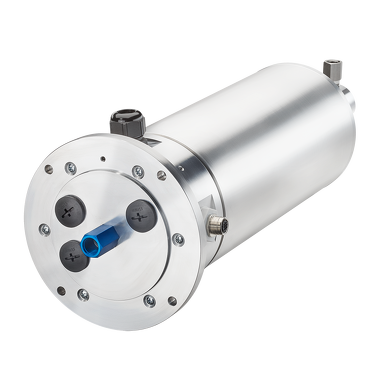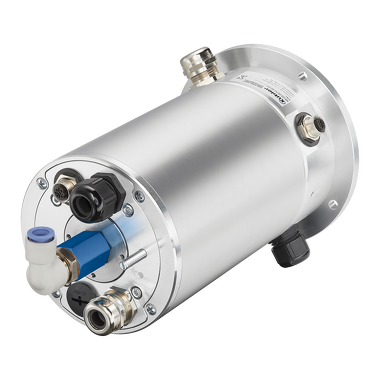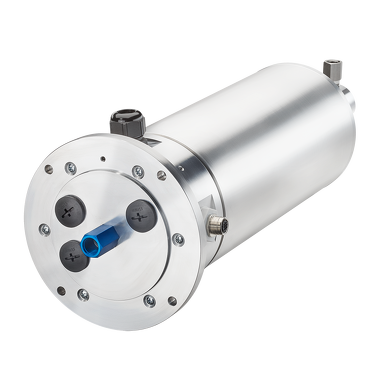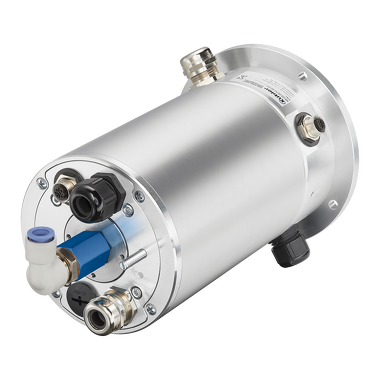 Slip ring
SR120
Reliable transmission of field bus and Ethernet
Adaptable
Long service life

---
Transmission of field bus and Ethernet: Slip ring for industrial automation.
In general slip rings are used to transmit power, signals or data, pneumatic and hydraulic, from a stationary to a rotating platform.
The transmission between the stator and rotor takes place via sliding contacts and is extremely reliable.
The slip ring SR120 is ideal for applications requiring high transmission rates. The three chamber system allows parallel transmission of signals, load and data up to 100 Mbit/s.
| Mechanical | |
| --- | --- |
| Dimension | 120 mm |
| Mounting type | Flange |
| Protection level | IP64 |
| Rotational speed | 300 min-1 |
| Maintenance cycles | 100 million revolutions |
Electrical
Load current transmission
16 A, 240 V AC
10 A, 400 V AC/DC
20 A, 400 V AC/DC
25 A, 240 V AC/DC

Robust

Reliable in harsh environments.
Robust metal housing.
High IP64 protection
Flexible

Quick and easy installation.
Modular design.
Wide range of plug and cable connections.
Reliable with three-chamber system

Reliable due to interference-free transmission.
Transmission of Ethernet, signal, load, pneumatics and hydraulics.
Innovative contact technology, low maintenance, and durable.
Field bus or Ethernet up to 100 Mbit/s.
"Do you have technical questions about the Kübler slip ring or are you looking for individual solutions? We at Application Support are here for you."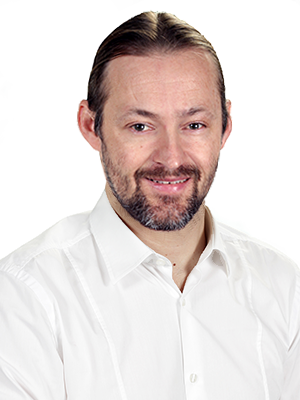 Application support

Klaus Ederer
Application Engineering



"We will be pleased to give you information about prices and delivery times. We are looking forward to your inquiry."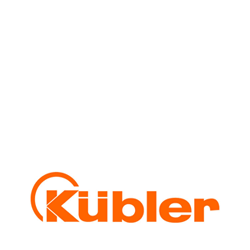 Sales

Fritz Kübler GmbH
Sales Germany