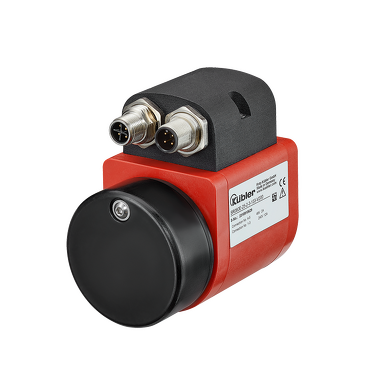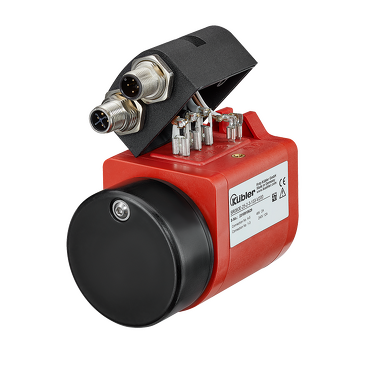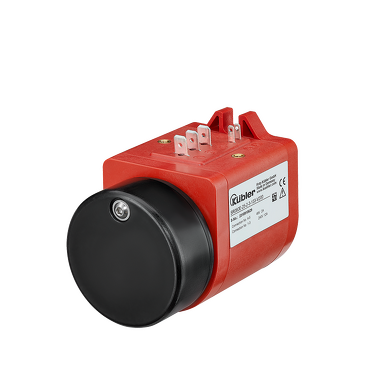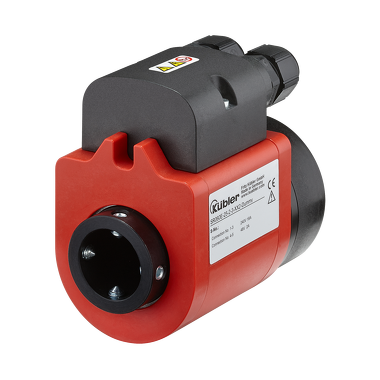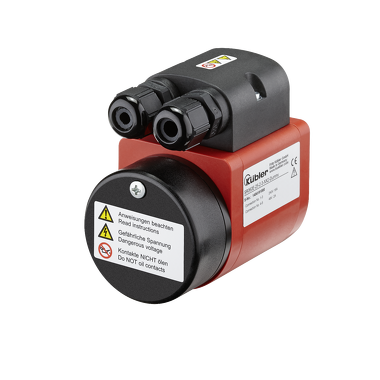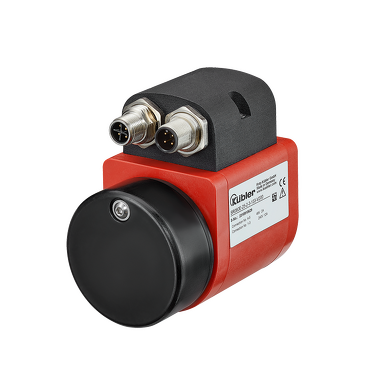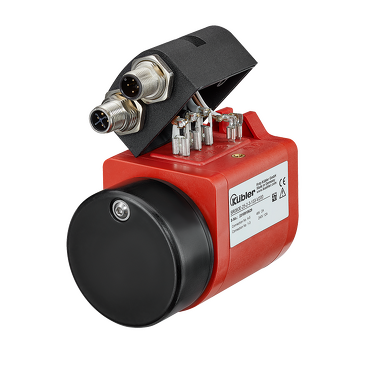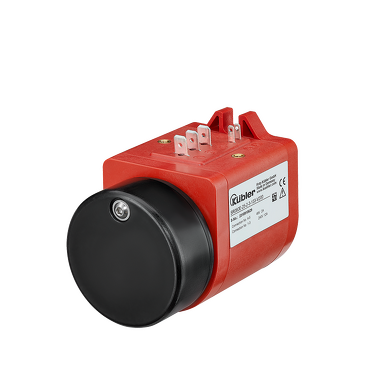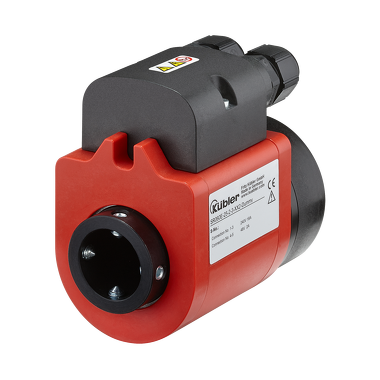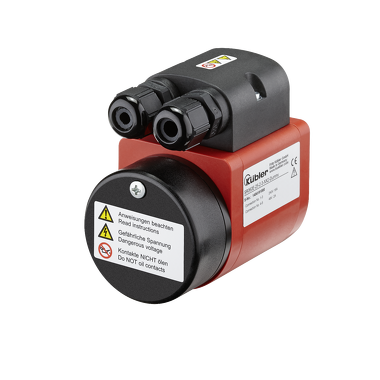 Slip ring
SR060E
Heating and monitoring of sealing rollers
Compact solution
Long service life
With connector

---
The flow pack specialist: the compact slip ring.
In general slip rings are used to transmit power, signals or data from a stationary to a rotating platform.
The SR060E is a compact, economical slip ring for up to 3 power and 2 signal transmissions.
New innovative contact materials ensure long service life and extremely low-maintenance operation. The round shape with smooth surfaces and high protection level allows easy cleaning.
V200 version:

Additional connection options through implementation of M12
connectors for easiest mounting and maintenance.
Mechanical
Dimension
60 mm
Mounting type
20 mm Hollow shaft, through
22 mm Hollow shaft, through
24 mm Hollow shaft, through
25 mm Hollow shaft, through

Working temperature
0 °C ... +75 °C
Protection level
IP64

Rotational speed
500 min-1

Service life
500 million revolutions
Maintenance cycles
100 million revolutions
Electrical
Max. number of signal channels
2
Max. number of load channels
3
Load current transmission
16 A, 240 V AC
20 A, 240 V AC/DC

Compact

Dimensions 60 x 98 mm.
Can be used as a pair from a center distance between sealing rollers as little as 60 mm.
Various equipment variants of the transmission paths for max. 3 x load and 2 x signal transmission.
Easily accessible connections.
Standard version V100 with load current up to 20 A.
Version V200 with plug connectors for load and signal connections.
Low-maintenance

Maintenance cycles only every 100 million revolutions.
No contact oil required.
Easy cleaning - high IP64 protection.
"Do you have technical questions about the Kübler slip ring or are you looking for individual solutions? We at Application Support are here for you."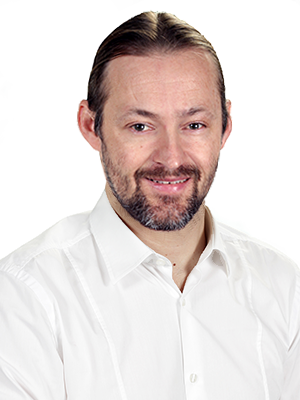 Application support

Klaus Ederer
Application Engineering



"We will be pleased to give you information about prices and delivery times. We are looking forward to your inquiry."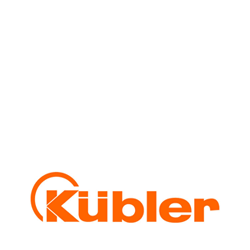 Sales

Fritz Kübler GmbH
Sales Germany