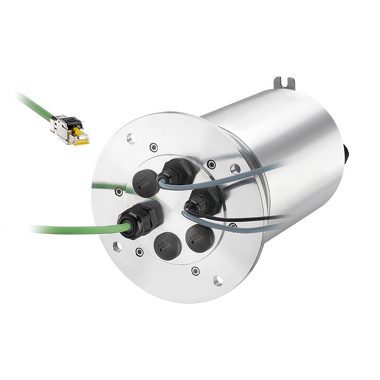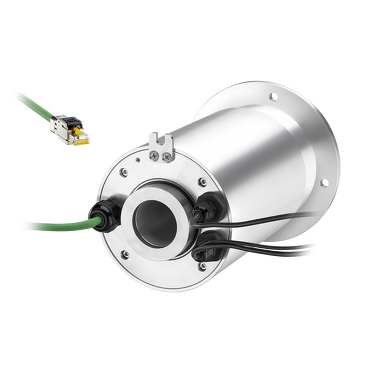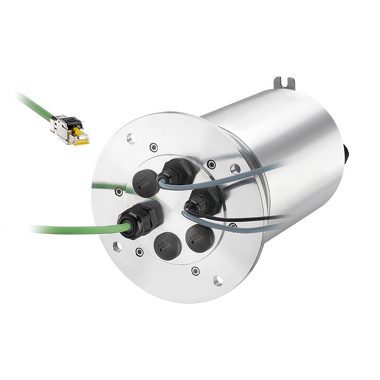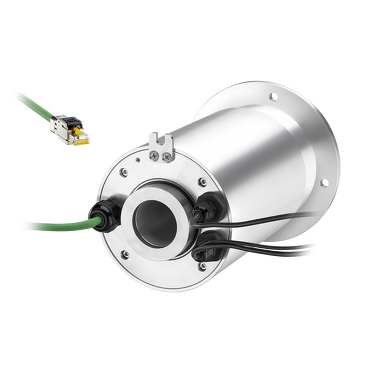 Slip ring
Industrial Line
Reliable transmission of field bus and Ethernet
Adaptable
Long service life

---
The all-rounder – slip ring solution tailored to your application.
Slip rings are generally used to transmit electrical currents, signals or data as well as pneumatics and hydraulics from a stationary to a rotating platform. The transmission between the stator and rotor units takes place extremely reliably via sliding contacts. Slip rings from our Industrial Line are robust modular slip rings. They are designed for load transmission up to 80A and data transmission up to 1GBit/s. An innovative contact technology ensures a long maintenance-free operation. Connectors for signal/data and load allow a quick and easy installation. Optionally, they can be equipped with encoders.
Mechanical
Dimension
Bis 250 mm
Mounting type
Flange
50 mm Hollow shaft, through

Connection types
Cable
Connectors

Media lead-through
Pneumatics
Hydraulics

Working temperature
-35 °C ... +85 °C
Protection level
IP64

Rotational speed
150 min-1

Electrical
Load current transmission
80 A, 800 V AC/DC

Transmission
Fieldbus
Industrial Ethernet

Rugged
Reliable operation in harsh environments.
Rugged metal housing.

High protection level IP67. 
Flexible
Modular construction – individual product.
Transmission of Ethernet, signal, load, pneumatics and hydraulics.

Encoder installation or removal. 
Reliable   
Pluggable connections – error prevention.
Innovative contact technology, low-maintenance and durable.
Transmission rate up to 1 Gbit/s.
Application areas for slip rings
Industrial automation, bottling plants, labelling machines, wear test machines, rotary tables ...
"Do you have technical questions about the Kübler slip ring or are you looking for individual solutions? We at Application Support are here for you."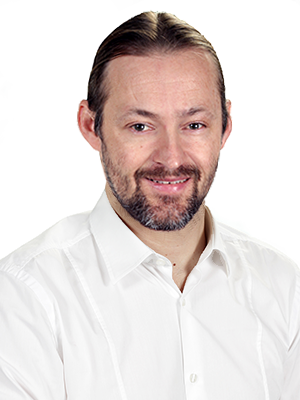 Application support

Klaus Ederer
Application Engineering



"We will be pleased to give you information about prices and delivery times. We are looking forward to your inquiry."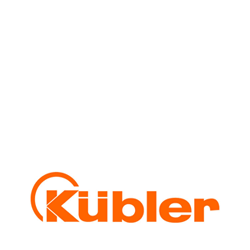 Sales

Fritz Kübler GmbH
Sales Germany