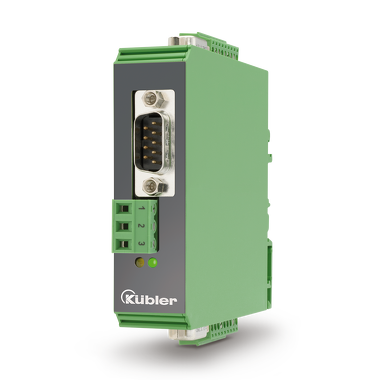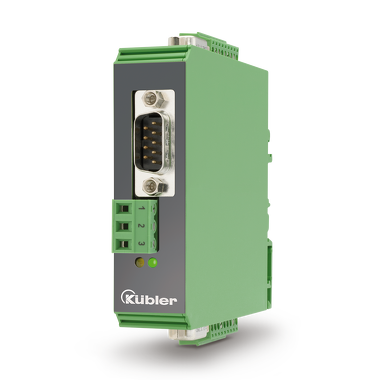 Signal splitter
SP 1SC-2SC2D
Lossless signal duplication
Conversion from SinCos to digital
Up to 4 simultaneous output signals




---
Signal splitter - distributes signals lossless to several terminal devices.
The SP 1SC-2SC2D signal splitter is used to distribute signals from SinCos encoders or measuring systems to several terminals without loss and without problems. It has 2 SinCos outputs and 2 incremental outputs (HTL or TTL/ RS422).
Connected terminals can be controlled either with SinCos signals or with incremental pulses.
The module is quickly and easily mounted in the control cabinet on a standard DIN rail.
Mechanical
Dimension
22 mm x 102 mm x 102 mm
Working temperature
0 °C ... 45 °C
Protection level
IP20

Connection types
Screw terminals
Sub-D connector

Electrical
Input interfaces
SinCos
Output interfaces
TTL / RS422
SinCos
HTL
Inputs coding
Sin+, Sin-, Cos+, Cos-, Ref+, Ref-, 0

Outputs coding
A, B, 0
Sin+, Sin-, Cos+, Cos-, Ref+, Ref-
A, A|, B, B|, 0, 0|

Input frequency
500.000 Hz
Output frequency
500.000 Hz
Power supply
17...30 V DC

Characteristics
Encoder supply 5 V or 24 V (switchable).
Encoder signal input in the 1 Vpp format: SIN+ / SIN- / COS+ / COS- / REF+ / REF-.
Two SinCos outputs with the same format as the input.
Two incremental outputs in the format A, /A, B, /B, 0, /0 individual.
Adjustable for TTL/RS422 or HTL level (10 ... 30 V DC).
Maximum SinCos input frequency 500 kHz.
Benefits
Lost-free duplication of encoder signals.
Conversion from SinCos into rectangular.
"Do you have technical questions about functional safety or are you looking for individual solutions? We at Application Support are here for you."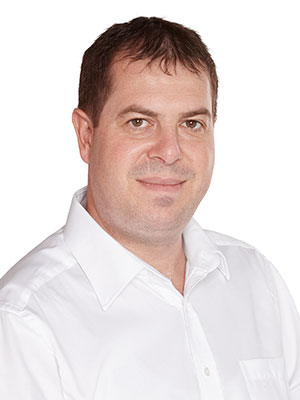 Application support

Rainer Grueninger
Application Engineer



"We will be pleased to give you information about prices and delivery times. We are looking forward to your inquiry."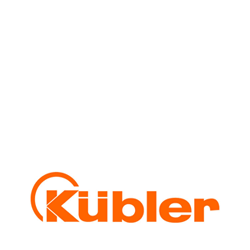 Sales

Fritz Kübler GmbH
Sales Germany