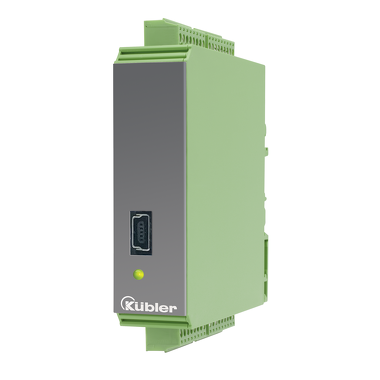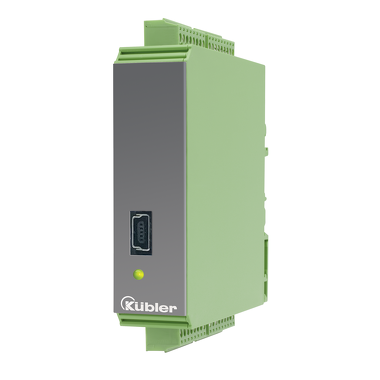 Signal converters
SK 1S1D-1A2RS
Extremely short conversion time
Programmable linearization
Simple programming
Supports OSxx software







---
Universal signal converter for analog output signals.
The signal converter SK 1S1D-1A2RS has been designed especially for industrial applications that require converting a sensor or encoder information available in digital or SSI format into an analog signal or into a serial RS232/RS485 format. This device has 6 screw terminal connections. The module can be easily and conveniently mounted in a cabinet on a standard DIN rail.
| Mechanical | |
| --- | --- |
| Dimension | 23 mm x 102 mm x 102 mm |
| Working temperature | 0 °C ... 45 °C |
| Protection level | IP20 |
| Connection types | Screw terminals |
Electrical
Input interfaces
4 Last, 3 Signal
TTL / RS422
SSI, binär
SSI, gray
HTL
Printer CR/LF
Output interfaces
Analog ±10 V
Analog 0...10 V
Analog 0...20 mA
Analog 4–20 mA
RS232
RS485
Input frequency
1.000.000 Hz
Output frequency
Hz
Power supply
18...30 V DC

Characteristics
Multifunction device with operating modes for incremental encoders or absolute SSI encoders.
RS232- / RS485 interface for serial read-out of the sensor information.
Scalable analog output configurable for voltage or current operation.
Additional functions such as bit blanking, round loop function, etc.
Specification possibility for any characteristic linearization curves.
Easy programming by TEACH function or with a PC.
Auxiliary voltage output 5 and 24 V DC for encoder supply.
Extremely short conversion times.
Benefits
Integration of fast SSI inputs in the PLC.
Absolute SSI monitoring possible also with an analog input.
Read-out possible also via RS232/RS485.
For singleturn and multiturn encoders with SSI formats from 10 ... 32 bit.
Simple parameterization via user interface OSxx (freeware).
Cables and connectors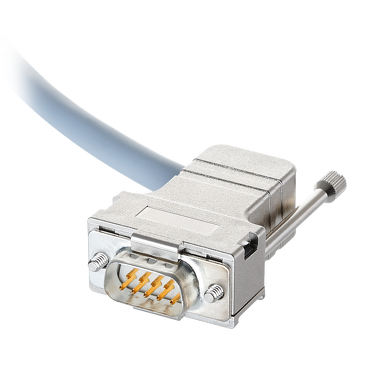 SUB-D Connector with cable ,
Preassembled cable set



Male connector 9-pin
8.0000.6V00.XXXX.0082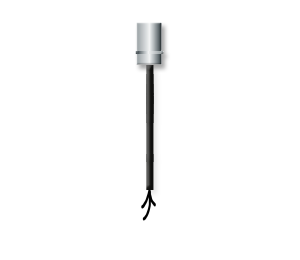 ---
"Do you have technical questions about functional safety or are you looking for individual solutions? We at Application Support are here for you."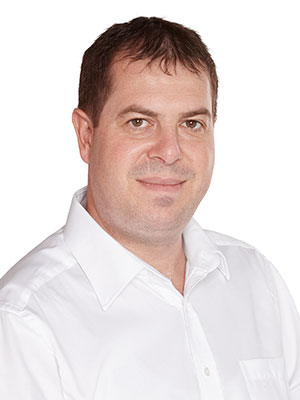 Application support

Rainer Grueninger
Application Engineer



"We will be pleased to give you information about prices and delivery times. We are looking forward to your inquiry."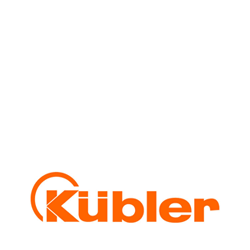 Sales

Fritz Kübler GmbH
Sales Germany