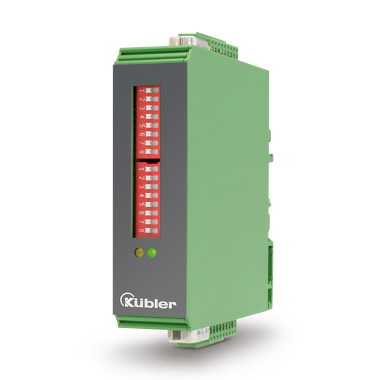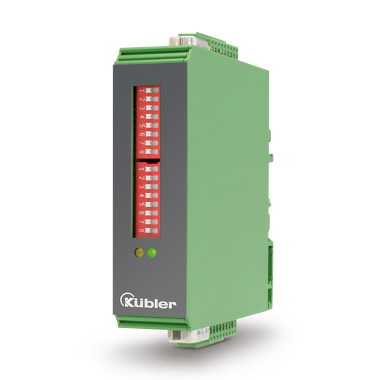 Level converter
PW 1D-1D
Directional decoder functionality
Potential separation
High frequency range



---
Level converter for separation and conversion of digital signals.
The PW 1D-1D universal level converter, directional decoder, and potential isolation amplifier accepts both single-track and dual-track incremental encoder signals on its input, which can be designed either as RS422 / TTL or as HTL level (10 to 30 V). If the signal is related to the direction of rotation, the direction can be specified either by a 90° phase shift of channels A and B or by a static direction signal
The module is quickly and easily mounted in the control cabinet on a standard DIN rail.
Mechanical
Dimension
22 mm x 102 mm x 102 mm
Working temperature
0 °C ... 45 °C
Protection level
IP20

Connection types
Screw terminals
Sub-D connector

Electrical
Input interfaces
TTL / RS422
HTL
Output interfaces
TTL / RS422
HTL
Inputs coding
A, B, 0
A, A|, B, B|, 0, 0|

Outputs coding
A, B, 0
A, A|, B, B|, 0, 0|

Input frequency
500.000 Hz
Output frequency
500.000 Hz
Power supply
5...30 V DC

Characteristics
High frequency range up to 500 kHz.
Potential isolation amplifier.
Level converter and direction decoder for incremental encoder signals.
Signal inputs (A, /A, B, /B, 0, /0) can be set to HTL, TTL or RS422 levels.
Processes signals with direction, synchronous, asynchronous, as well as single-track signals.
Signal outputs (A, /A, B, /B, 0, /0), can be set to HTL, TTL or RS422 levels.
Conversion of an A/B direction information (90°) into a static direction signal and vice-versa.
Encoder connection either with Sub-D connector or plug-in screw terminals.
Benefits
Potential separation between sensor and control.
Level adaptation for old controls with direction signal input.
Conversion from TTL into HTL and vice versa.
Voltage level adaptation to the application.
"Do you have technical questions about functional safety or are you looking for individual solutions? We at Application Support are here for you."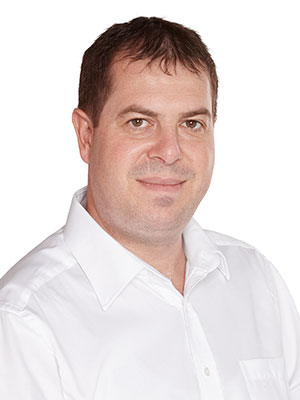 Application support

Rainer Grueninger
Application Engineer



"We will be pleased to give you information about prices and delivery times. We are looking forward to your inquiry."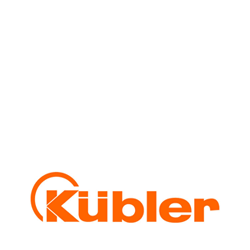 Sales

Fritz Kübler GmbH
Sales Germany