Due to a technical problem, our website is only available to a limited extent. This also affects our download service area. We are already working on the solution and ask for your understanding.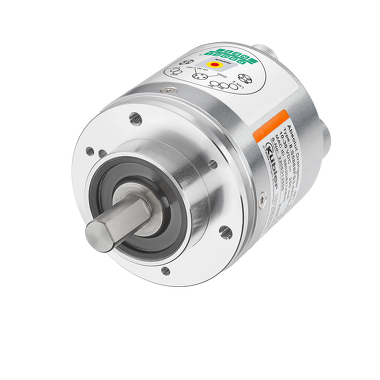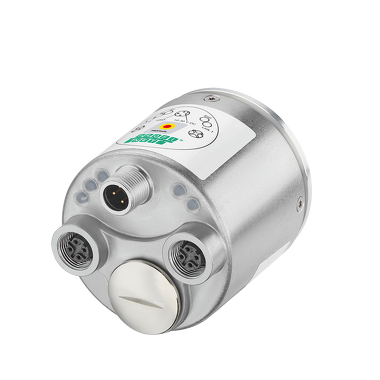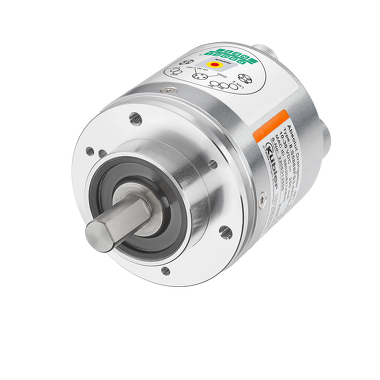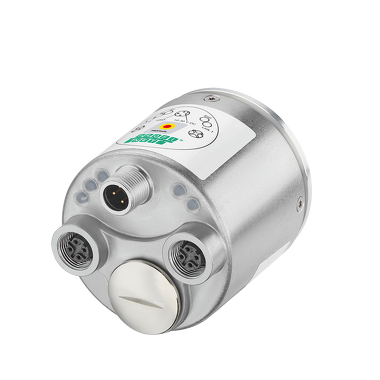 Encoders Absolute singleturn
Sendix S5858FS3
Dimension Ø 58 mm
24 bits singleturn
Max 12 mm shaft, with flat surface
Max 12 mm shaft, with feather key
Max 3/8" shaft, with flat surface
Max 3/8" shaft, with feather key






---
For safety applications – Sendix S58 PROFIsafe encoders
The optical absolute Sendix S58 PROFIsafe encoders are based on the new Kübler Industrial Ethernet encoder platform and are therefore already designed today for future Industry 4.0 concepts.
One example of this is the integrated web server: Features or adjustments can be implemented quickly and easily at any time.
As certified SIL3 / PLe encoders with redundant design and PROFINET interface, they support the PROFIsafe profile and are predestined for safety applications.
Series availability from Sept.2022 – due to the current tense situation on the supplier market, there may be extended delivery times.
Mechanical
Dimension
Ø 58 mm
Shaft type
10 mm shaft, with flat surface
12 mm shaft, with flat surface
3/8 " shaft, with flat surface
10 mm shaft, with feather key
3/8 " shaft, with feather key
12 mm shaft, with feather key

Flange type
Synchro flange / Servo flange
Clamping flange
Square flange


---

Ø 58.00 mm
❏ 63,50 mm

Working temperature
-40 °C ... +80 °C
Protection level
IP65
IP67

Connection types
M12 connector axial

Max. rotational speed
9.000 min-1

Weight
450 g
Electrical
Scanning
optical
Resolution max.
24 bits singleturn

Power supply
10...30 V DC

Interfaces
PROFIsafe
PROFINET IO

Options
on request

EX protection zone 2/22
Salt spray test
Reliable and safe
Robust

Sturdy bearing construction in Safety-Lock™ Design for resistance against vibration and installation errors.

High resolution

Singleturn 15 bit (safe) or 24 bit (non safe).

Safe

SIL 3, performance level Ple, safety category Cat. 3.
Transmission via safety telegrams 36/37, according to BP and XP.

100 % future-proof

Implement features and adaptations quickly and easily.
Cyber Security update in preparation / High system availability, protection against misuse (acc. IEC 62443).
Latest PROFINET functionality
PROFINET IO, RT, IRT allows integration in applications with different performance requirementsorderungen.
Supports the Isochronous Mode, can thus be implemented in networks for hard real-time requirements with clock cycles up to 500 μs.
PROFINET v2.4.1, encoder profile V 4.2, PROFIsafe profile v2.6.1, PROFIdrive profile v4.2
Ideal for highly synchronous applications, such as e. g. axis synchronization.
Interoperability between many different control and drive manufacturers thanks to the PROFIdrive profile.
Integrated web server for firmware update.
Cables and connectors
---
---
---
---
---
---
---
---
---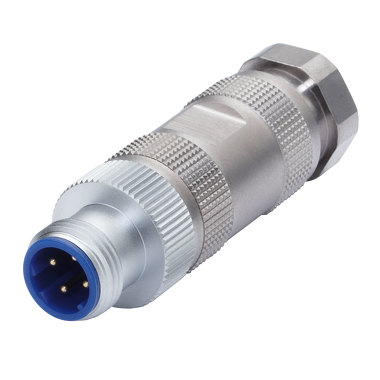 M12 Connector ,
Field-wireable connector


Male connector 4-pin
05.WASCSY4S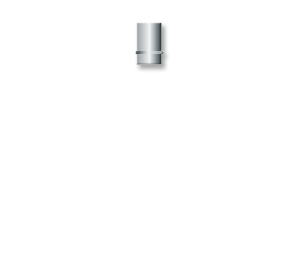 ---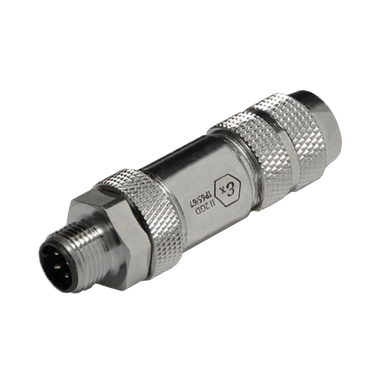 M12 Connector , for the Ex-area
Field-wireable connector


Male connector 5-pin
8.0000.5121.0000.Ex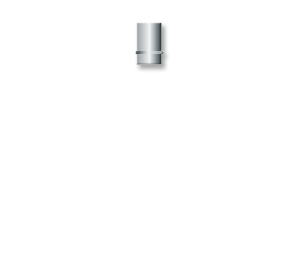 ---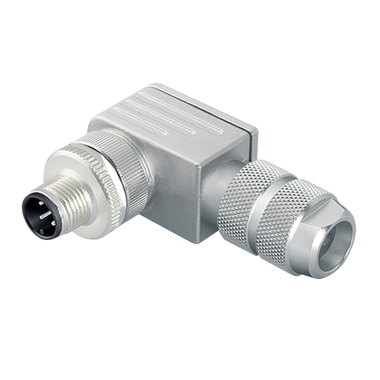 M12 Connector ,
Field-wireable connector


Male connector 4-pin
8.0000.5128.0000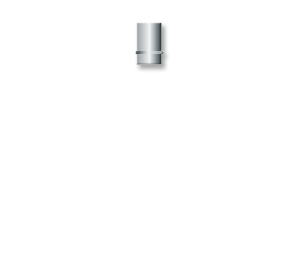 ---
"Do you have technical questions about Kübler encoders or are you looking for individual solutions? We at Application Support are here for you."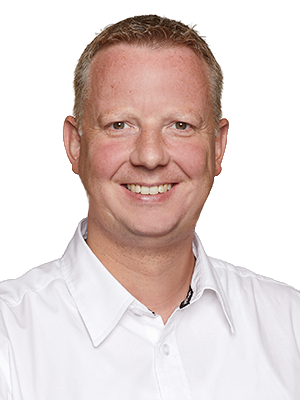 Application support

Bernd Issler
Application Engineering



"We will be pleased to give you information about prices and delivery times. We are looking forward to your inquiry."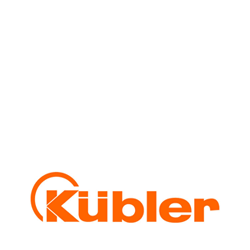 Sales

Fritz Kübler GmbH
Sales Germany