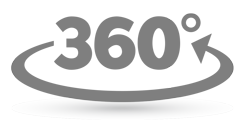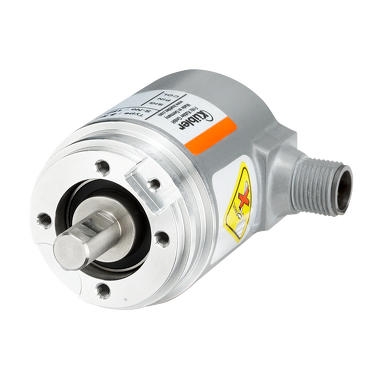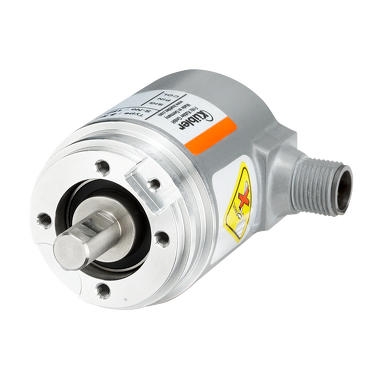 Encoders Absolute multiturn
Sendix M3668
Resilient
Wear-free
Magnetic – robust
Dimension Ø 36 mm
14 bits singleturn
29 bits multiturn
Max 10 mm shaft, with flat surface
Max 1/4" shaft, with flat surface





---
Energy Harvesting Technology: Electronic multiturn encoders.
The Sendix M36 with Energy Harvesting Technology is an electronic multiturn encoder in a compact design, without gear and without battery.
It is characterized by robustness, reliability and cost-efficiency.
Mechanical
Dimension
Ø 36 mm
Shaft type
6 mm shaft, with flat surface
8 mm shaft, with flat surface
10 mm shaft, with flat surface
1/4 " shaft, with flat surface

Flange type
Synchro flange / Servo flange
Clamping flange


---

Ø 36.00 mm

Working temperature
-40 °C ... +85 °C
Protection level
IP65
IP67

Connection types
Axial cable
Radial cable
M12 connector axial
M12 connector radial

Max. rotational speed
6.000 min-1

Weight
210 g
Electrical
Scanning
magnetic
Resolution max.
14 bits singleturn
29 bits multiturn

Power supply
10...30 V DC

Interfaces
CANopen

Reliable and insensitive
Sturdy bearing construction in Safety-Lock™ design for resistance against vibration and installation errors.
Reduced number of components ensures insensitivity.
IP67 protection and wide temperature range from -40°C to +85°C.
Without gear and without battery, thanks to the Energy Harvesting technology.
Up-to-the-minute fieldbus performance
LSS services for configuration of the node address and baud rate.
Variable PDO mapping in the memory.
Universal scaling function.
Configuration management (bootloader).
Accessories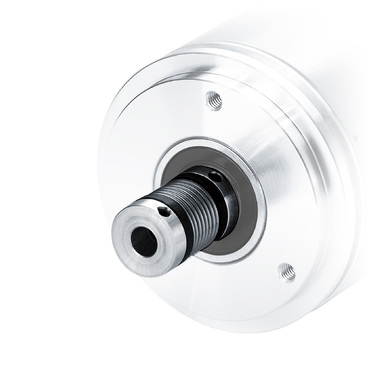 Bellows coupling
Bellows couplings are used for the cost-optimized connection of motor and encoder. In addition, a correction of angular errors between drive and encoder is achieved. Compensation for larger axial errors.
Bellows coupling (stainless steel).
---
---
Cables and connectors
---
---
---
---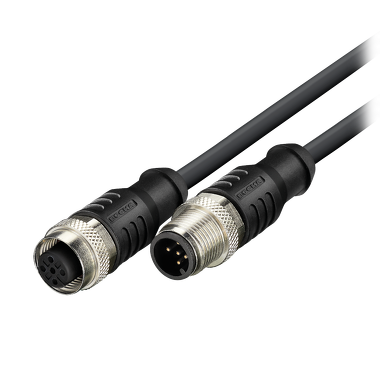 M12 Connector with cable ,
Preassembled cable set




Female connector 5-pin
↓
Male connector 5-pin PVC Ø 4,7 mm ± 0,2 mm
3 x 2 x 0,25 mm
2
05.00.6091.A4A2.XXXM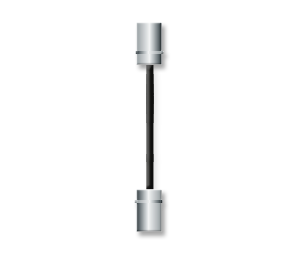 ---
---
---
---
---
---
---
---
---
"Do you have technical questions about Kübler encoders or are you looking for individual solutions? I would be pleased to help you."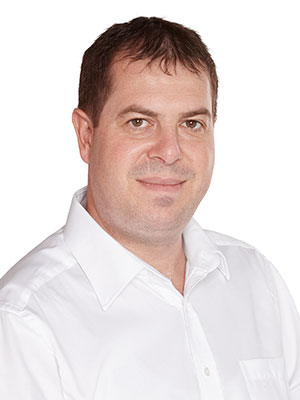 "We will be pleased to give you information about prices and delivery times. We are looking forward to your inquiry."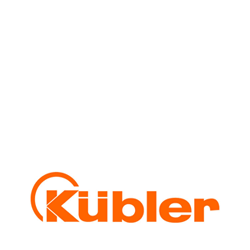 Sales

Fritz Kübler GmbH
Sales Germany