Encoders Absolute multiturn
Sendix F5888
High precision
Resilient
No gears – durable
Dimension Ø 58 mm
16 bits singleturn
16 bits multiturn
Max 12 mm hollow shaft, blind hole
Max 15 mm hollow shaft, through




---
Intelligent Scan Technology™ – electronic field bus encoders.
The absolute encoders Multiturn Sendix F5868 / F5888 with CANopen interface and patented Intelligent Scan Technology™ are particularly high-resolution optical encoders without gears with 100% magnetic insensitivity. 32 bit total resolution, through hollow shaft up to 15 mm and CANopen functionalities according to current encoder profile.
Mechanical
Dimension
Ø 58 mm
Shaft type
12 mm hollow shaft, blind hole
10 mm hollow shaft, through
12 mm hollow shaft, through
14 mm hollow shaft, through
15 mm hollow shaft, through

Flange type
Ø 58.00 mm
Ø 63.00 mm
Ø 65.00 mm
Ø 73.40 mm

Working temperature
-40 °C ... +80 °C
Protection level
IP65
IP67

Connection types
Tangential cable
M12 connector radial

Max. rotational speed
9.000 min-1

Weight
450 g
Electrical
Scanning
optical
Resolution max.
16 bits singleturn
16 bits multiturn

Supply voltage
10...30 V DC

Interfaces
CANopen

Reliable and insensitive
Robust bearing construction in Safety-Lock™ design for resistance to vibration and installation errors.
Due to IP67 protection and wide temperature range from -40°C to +80°C also suitable for outdoor use.
Patented Intelligent Scan Technology™ with all single and multiturn functions on one OptoASIC - thus highest reliability, a high resolution of up to 32 bit and 100% magnetic insensitivity.
Latest field bus performance
CANopen with current encoder profile.
LSS services for configuring the node address and baud rate.
Variable PDO mapping in memory.
Universal Scaling Function.
32 bit total resolution (16 bit MT + 16 bit ST).
"Do you have technical questions about Kübler encoders or are you looking for individual solutions? I would be pleased to help you."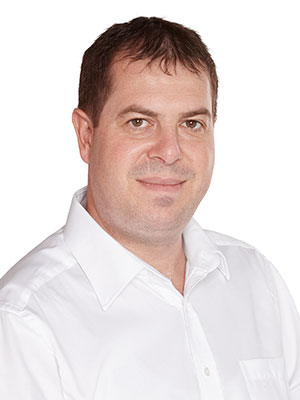 "We will be pleased to give you information about prices and delivery times. We are looking forward to your inquiry."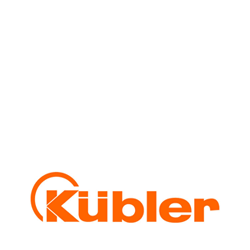 Fritz Kübler GmbH
Sales