Encoders Incremental
Sendix 5814FS2
For safe drive technology
Certified solution
Reliable
Dimension Ø 58 mm
2.048 ppr Incremental
Max 10 mm Shaft, with flat surface
Max 10 mm Shaft, Feather key







---
Functional safety: safe speed measuring up to SIL2//PLd.
The incremental encoders Sendix 5814FS2 / 5834FS2 with SinCos interface are designed for use in safety-related applications up to SIL2 in accordance with
EN 61800-5-2 or PLd according to EN ISO 13849-1. For applications in the field of safe drive technology, these encoders ensure reliable operation.
Mechanical
Dimension
Ø 58 mm
Shaft type
Max 10 mm Shaft, with flat surface
Max 10 mm Shaft, Feather key

Flange type
Clamping flange


---

Ø 58.00 mm

Working temperature
-40 °C ... +90 °C
Protection level
IP65

Connections
Axial cable
Radial cable
M23 connector
M23 connector radial
M12 connector axial
M12 connector radial

Speed
12.000 min-1

Weight
450 g
Electrical
Scanning
optical
Resolution max.
2.048 ppr Incremental

Supply voltage
5 V DC
10...30 V DC

Interfaces
SinCos

Functional safety technology
Encoders with independent certificate from IFA / TÜV.
Suitable for applications up to SIL2 according to EN 61800-5-2.
Suitable for applications up to PLd according to EN ISO 13849-1.
With incremental SinCos traces.
Certified mechanical mounting and electronics.
Flexible
Shaft and hollow shaft variants.
Cable and connector variants.
Different mounting variants available.
"Do you have technical questions about Kübler encoders or looking for individual solutions? I would be pleased to help you."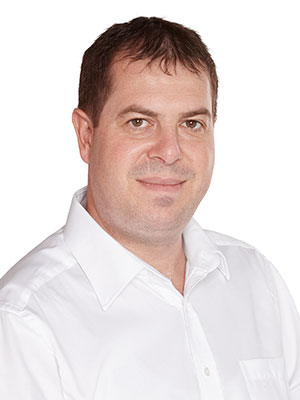 "We would be pleased to give you information about prices and delivery times. We are looking forward to your inquiry."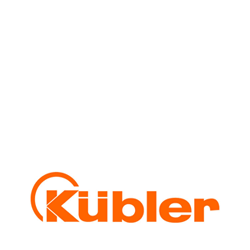 Fritz Kübler GmbH
Sales