Encoders Absolute singleturn
Sendix 3671
Particularly resilient
Wear-free
Magnetic – robust
Dimension Ø 36 mm
12 Bit Singleturn
Max 10 mm Hollow shaft, Blind




---
Suitable for the toughest environments. Encoders with E1 approval.
The absolute encoders Singleturn Sendix 3651 / 3671 with analog interface and magnetic sensors are particularly flexible due to their versatile interfaces and measuring ranges. A green and red LED as a reference point and error display facilitate both installation and error diagnosis. Protected to IP69k, shock-resistant and resistant to extreme temperature fluctuations, the Sendix are suitable for even the most demanding outdoor applications. These encoders are e1 approved by the Federal Motor Transport Authority (KBA).
Mechanical
Dimension
Ø 36 mm
Shaft type
Max 10 mm Hollow shaft, Blind

Flange type
Ø 36.00 mm
Ø 46.00 mm

Working temperature
-40 °C ... +85 °C
Protection level
IP67
IP69k

Connections
Axial cable
Radial cable
M12 connector axial
M12 connector radial

Speed
6.000 min-1

Weight
200 g
Electrical
Scanning
magnetic
Resolution max.
12 Bit Singleturn

Supply voltage
10...30 V DC
15...30 V DC

Interfaces
Analog 0–10 V

Safe applications
Contactless measuring system for a wear-free and durable application.
Stable die-cast housing and protection up to IP69k for particular leak resistance.
High shock and vibration resistance for particular resilience.
Compact and powerful
Outer diameter of only 36 mm.
The hollow shaft version accommodates a blind hollow shaft of up to 10 mm, which can be fastened individually - via torque brackets or stator coupling.
360° resolved into 4096 different positions.
For use in 12 V or 24 V automotive wiring systems.
"Do you have technical questions about Kübler encoders or looking for individual solutions? I would be pleased to help you."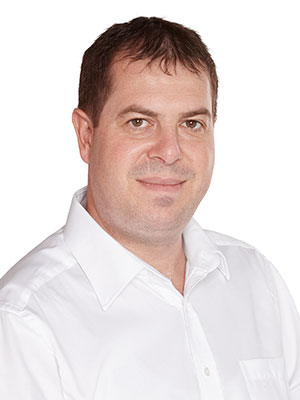 "We would be pleased to give you information about prices and delivery times. We are looking forward to your inquiry."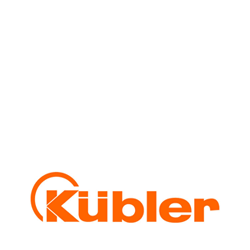 Fritz Kübler GmbH
Sales